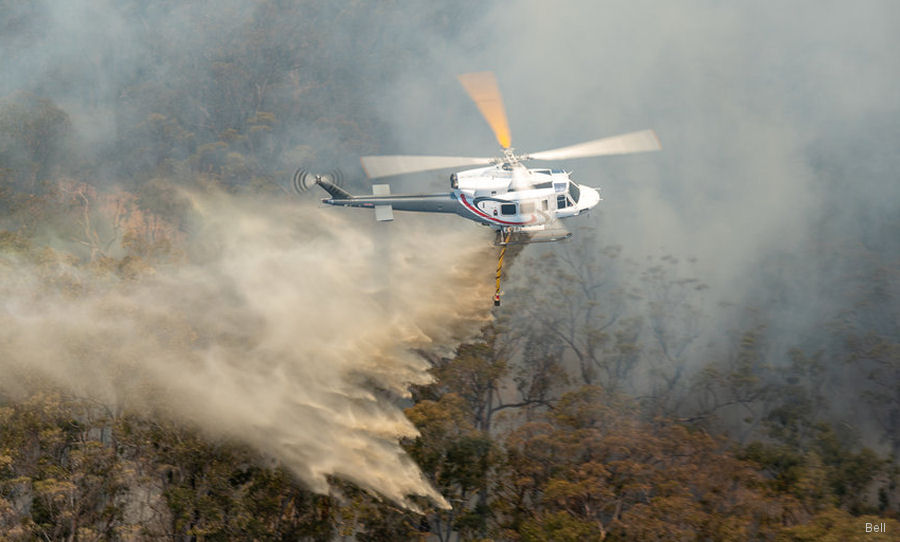 Bell, October 01, 2019 - Fires are devastating Australia in eastern Queensland and northeast New South Wales areas.

According to news sources, the fires are destroying many homes and forcing thousands to evacuate. In response, Sydney Helicopters are flying its Bell 412 to assist in combating the fires.

Sydney Helicopters commenced its operations with the Bell 412 in December 2018 but has been a loyal customer for 34 years. The company has flown it over 370 hours and has been useful for bush fire mitigation work.

"The Bell 412 was identified as a perfect utility platform for the company's bush fire operations and flood relief work supporting government agencies such as New South Wales Rural Fire Service, National Parks and Wildlife Services and the New South Wales State Emergency Service." said Mark Harold, Managing Director, Chief Pilot, Sydney Helicopters Group.

The Bell 412 has been working tirelessly to extinguish the fires.

The 412 is known to work in extreme environments and for its tactical and response missions. It has the reputation of reliability and is most commonly used for medical emergency services, search and rescue, law enforcement, corporate transport and at offshore oil fields. This aircraft continues to be the twin-engine helicopter of choice in the para-public sector, with governments in Canada, Indonesia, Japan, Australia and the United States.

We are honored that Sydney Helicopters continues to place its trust in our superior products and services. Bell strives every day to serve people across the globe by creating products that not only preserve freedom, but save lives.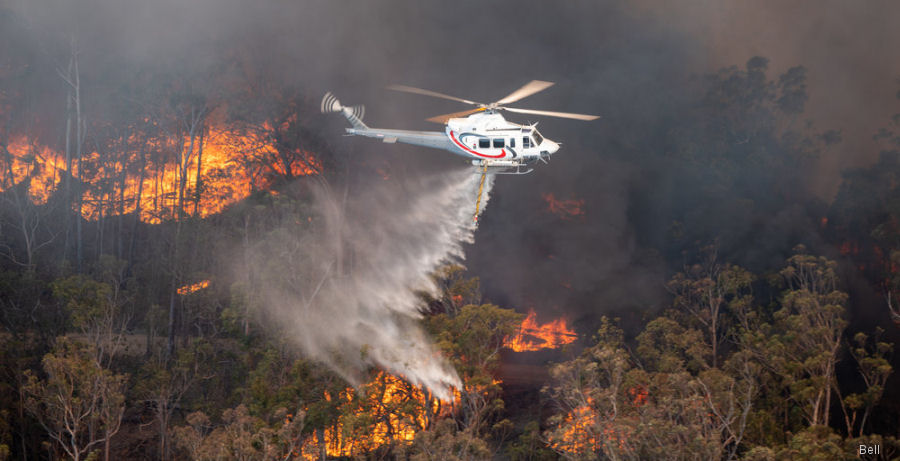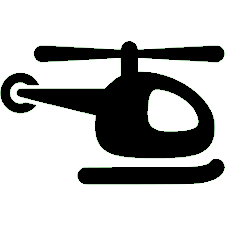 Aircraft mentioned in this article :
412 VH-NSC ( Sydney HeliTours )




Sydney Helicopters
Sydney HeliTours
Bell 412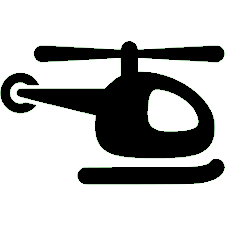 Helicopters Firefighting