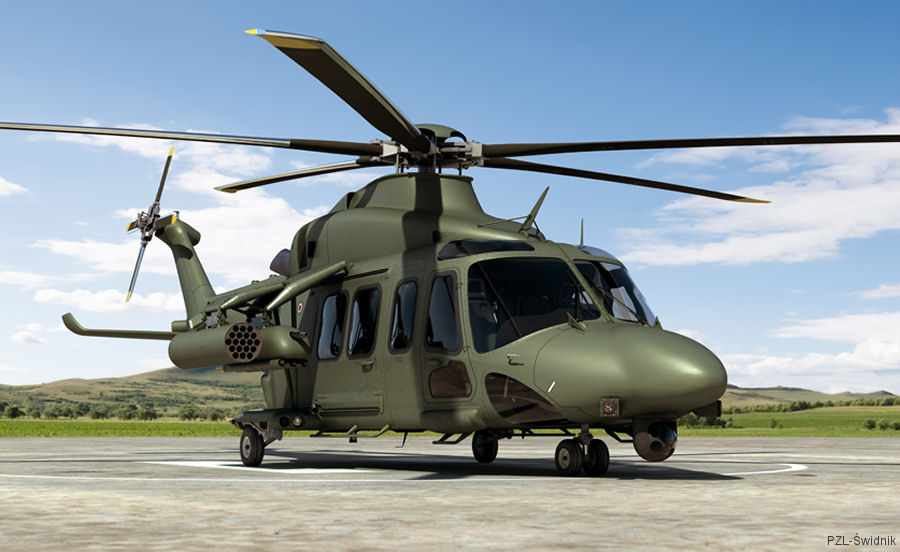 Leonardo, September 10, 2021
- Leonardo participated in the MSPO in Poland, the International Defence Industry Exhibition held from 7 to 10 September 2021 at Kielce.
During its 30-year presence in Poland, now one of Leonardo's four domestic market, the company has made significant investment in Polish defence industry, mainly through Polish helicopter manufacturer PZL-Świdnik, and continues to do so with recent establishment of Leonardo Poland and partnerships with local companies.
Leonardo aims at strengthening the growing commitment to the country, providing solutions for military, government and civilian customers. The goal is to deliver both state-of-the-art products and value added for the Polish economy while meeting the superior defence requirements.
In the four days of exhibition at MSPO, Leonardo showcased technology and product innovations related to aeronautical sector: from Eurofighter Typhoon, the most performing swing-role air superiority aircraft in Europe and backbone of European NATO air defence, to the M-346FA, effective light combat aircraft; a new Polish multirole helicopter; a special variant for Polish Army based on proven platform of AW139 and wide range of products and solutions for the Polish Navy, especially in the context of the "Miecznik" pogramme related to FREMM class frigates that Poland tends to acquire in cooperation with international partners.
Also cybersecurity solutions were showcased at Leonardo stand with particular focus on Cyber Range solution.
Polish AW139W Multirole Helicopter

The MSPO visitors were able to see the HH-139 helicopter, not only for the MSPO but also for dedicated demo tour to Poland.

The show at MSPO was another step in promotion campaign of the helicopter on the Polish market. The new Polish AW139W Multirole Helicopter, based on AW139 platform proposed by Leonardo through PZL-Świdnik to the Polish Armed Forces can effectively and quickly increase its capabilities, while creating a completely new added value for the national economy in cooperation with the Polish industry.

The PZL-Świdnik plant itself is an important center of excellence in the production of aerostructures for most of the Leonardo helicopters, which are delivered to many markets on all continents.

Leonardo is to further strengthen the role of PZL-Świdnik as an OEM on the domestic and global helicopter market. PZL-Świdnik has a rich, 70-year tradition in the design, development and production of helicopters, keeping Poland as one of the few countries in the world with full capabilities in helicopter design, production and support. This heritage is a commitment to shape strategic partnership with Polish Ministry of Defence.

Leonardo perfectly understands the requirements of the Polish side when it comes to the offset offer, technology transfer and know-how.

Therefore, in the modernization programs for the Polish Armed Forces, Leonardo offers a number of benefits and active cooperation with Polish industry and scientific and research institutions. The good example of this approach is Leonardo's strong value proposition that envisage the further investments in PZL-Świdnik, including the launch of even two production lines: the new Polish multirole helicopters and combat ones.

Among other programs worth to mention in Poland is for sure OCEAN2020 (Open Cooperation for European mAritime awareNess), the largest European funded defence research project for maritime surveillance, that sees Leonardo coordinating a team of 43 partners from 15 countries with a highly significant Polish participation.

Also at MSPO Leonardo brought to Polish attention the innovative Skydweller program: developed by Skydweller Aero Inc., a cutting-edge aerospace company, Skydweller will be a renewably-powered drone capable of carrying large and powerful payloads, for unprecedented endurance, for purposes ranging from land and maritime surveillance to monitoring the environment and infrastructure, from industrial geo-information services to telecommunications and precision navigation.

Leonardo is a shareholder and technological investor in the company, will participate in development and engineering activities via a dedicated team, and it acts as the prime contractor for commercial opportunities in Italy, the United Kingdom, Poland and NATO.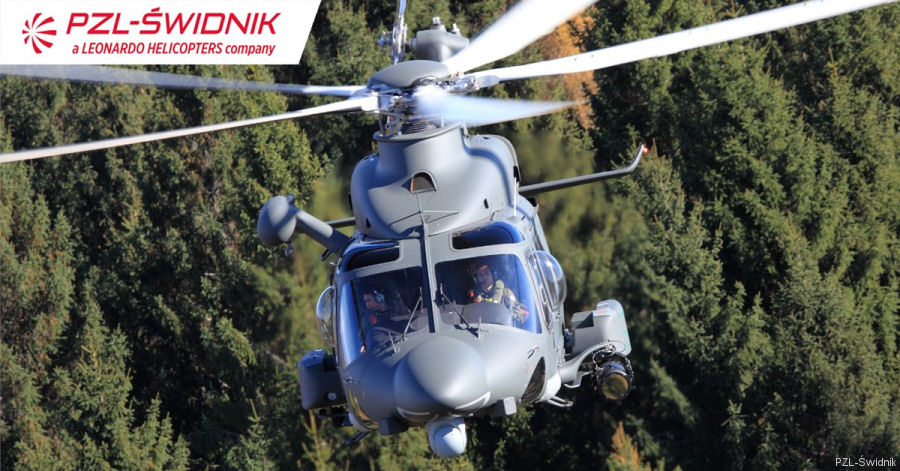 PZL-Świdnik HH-139 proposal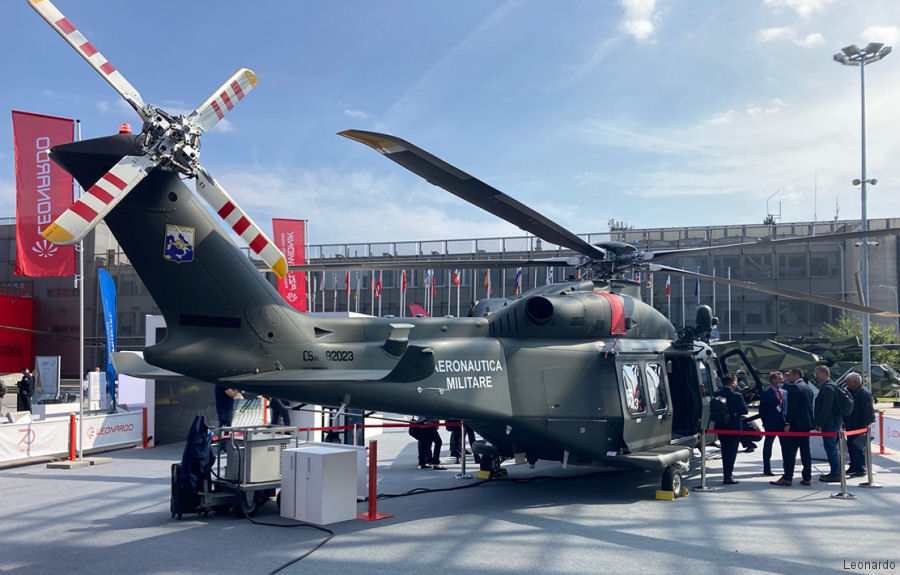 A brand new Italian Air Force (AMI)
HH-139B
was on display at MSPO 2021 and will begin a demo tour in Poland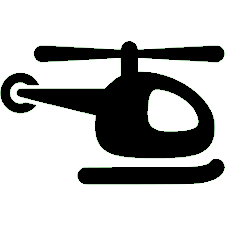 Aircraft mentioned in this article :
AW139M MM82023 ( Aeronautica Militare Italiana )



Location :

Kielce Maslów

PZL Swidnik
AgustaWestland AW139M