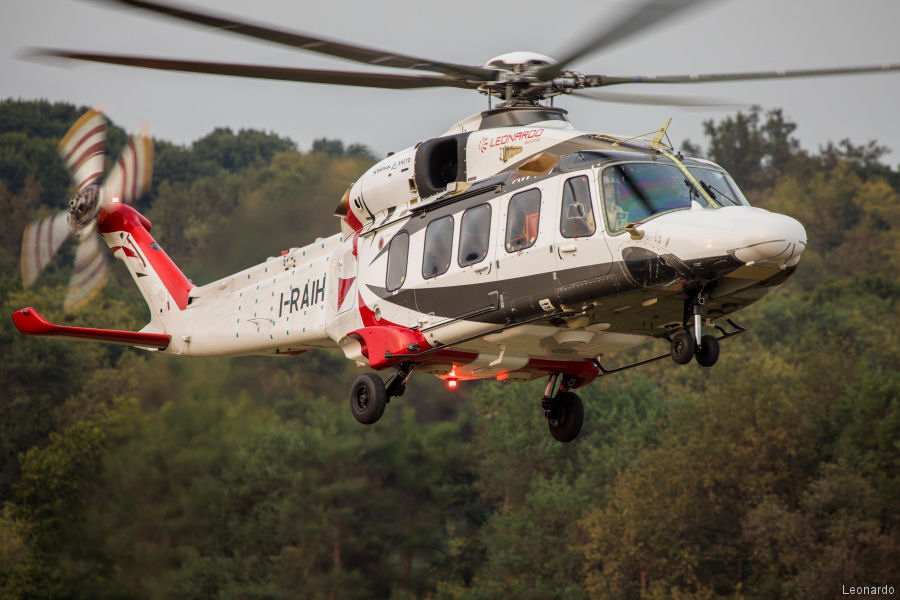 Helis, June 13, 2020
- On June 8, 2020 the European Union Aviation Safety Agency (EASA) issued the Type Certificate for the Leonardo AW189 helicopter powered with Safran Aneto-1K engines.
Named AW189K, the new variant was first unveiled at Helitech 2017 and early this year Qatar's Gulf Helicopters was announced as the launch customer for the type.
The Aneto-1K engine, produced by French company Safran and rated at 2,500 shp, received the EASA Certification on December last year.
The Leonardo AW189 first entered service in 2014 with
GE CT7-2E1
engines of 1,980 shp. Around 70 AW189s are in service today worldwide having logged over 74,000 flight hours.
According the EASA TC (
PDF
) for the AW189K powered by Aneto-1K, the helicopter can operate up to 15,000 ft ~ 4,572 m, which is some 5,000 ft ~ 1,500 m more than the baseline model. The maximum take-off is 8.6 ton.
The AW189K will be manufactured by Leonardo S.p.A. in Italy and will have construction numbers starting from 93001.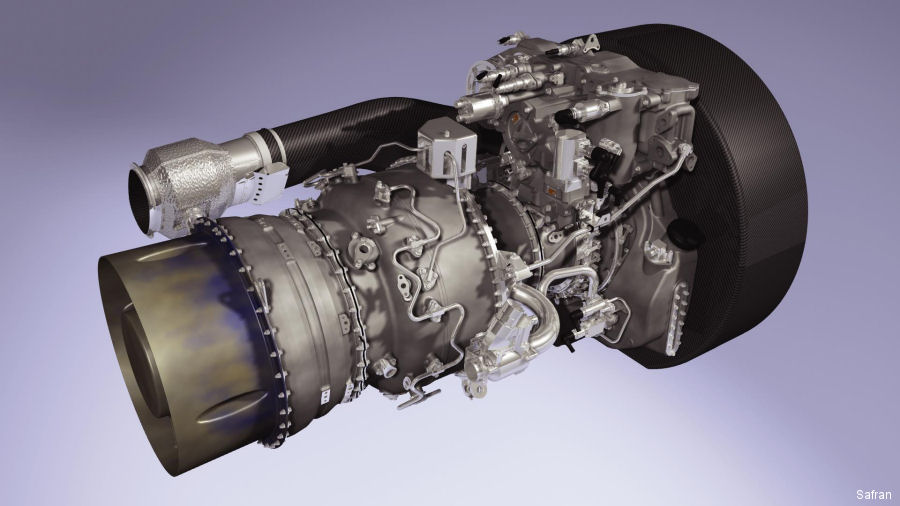 Contrary to common belief utility helicopters do not fit all missions.. some missions and environments require more power and some require less and take the advantages of less operational costs. In this context, helicopter models have to adapt themselves for each missions in wide spectrum.. Leonardo Helicopters strategy on diversifying AW models with different payload and performance options on the same platform makes customers use preferred models for specifics missions.. AW189K with improved Aneto1-K engine is a good option for customers demanding high power in high altitudes.. Congrats Leonardo Helicopters
Another step forward for a successful helicopter Compliments




AgustaWestland AW189K
Safran Aneto-1K
AW189 in

AgustaWestland Italy
EASA
European Commission
EASA Certification for Safran Aneto-1K in AW189K