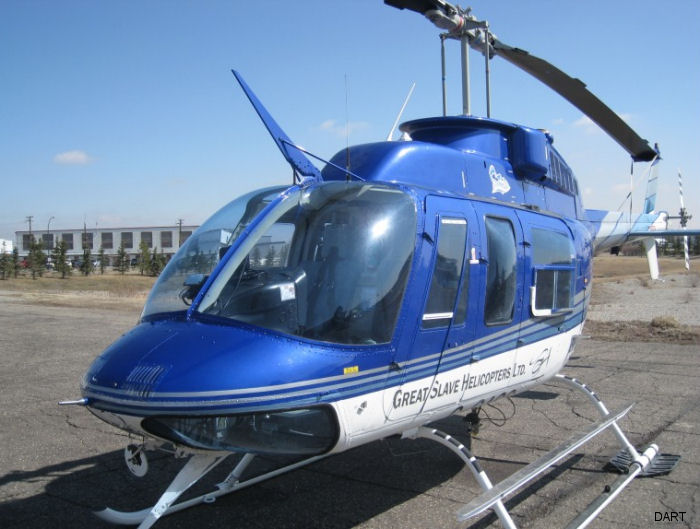 Bell Helicopter, March 01, 2016 - Louisville, Kentucky – Bell Helicopter, a Textron Inc. company, announced today that it has received an FAA Supplemental Type Certificate (STC) for its polycarbonate windshields on Bell 206A, Bell 206B, and Bell 206L series aircraft, which will be distributed exclusively under its Aeronautical Accessories brand.

Developed by Bell Helicopter, the new 206 polycarbonate windshield is impact resistant, offering superior impact performance compared to acrylic windshields. The patent-pending windshield was designed in response to the success of the Bell 407 Polycarbonate windshield and offers several safety benefits. The windshield deflects objects away from the cockpit and significantly decreases the likelihood of objects breaching the windshield upon impact.

Designed as a replacement kit for existing Bell 206 series models, the windshield kit contains an exclusive mounting system of composite edging, adhesives and fasteners to provide increased flexing. The strapped edging and independent corner support design allow for improved impact resistance. The kit is also available for installation on new aircraft during customization. The new 206 polycarbonate windshield is available individually or as a set.

"The new Bell 206 polycarbonate windshield was developed in response to our customers requesting a design to increase the reliability, safety and performance of their aircraft," said Jennifer Lunceford, manager of Sales for Aeronautical Accessories. "The product offers an impact resistant solution for Bell 206 customers who want only one polycarbonate windshield installed, or for customers who want to upgrade both the pilot and co-pilot side of the aircraft."

For more information on the Bell 206 polycarbonate windshield, please contact the Aeronautical Accessories sales team at 1-800-251-7094

About Aeronautical Accessories: Aeronautical Accessories is a Bell Helicopter brand dedicated to offering advanced helicopter parts and accessories for all rotorcraft makes and models both direct and through Bell Helicopter's worldwide network. The brand currently offers more that 4,000 unique part numbers and 1200 supplemental type certificates (STCs).
Bell 206

FAA
Federal Aviation Administration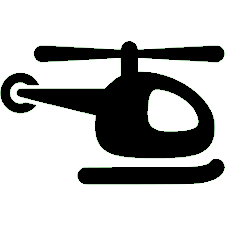 Helicopters Windows

Edwards & Associates, Inc
State of Tennessee
Canada Approved Bell 206 Polycarbonate Windshield