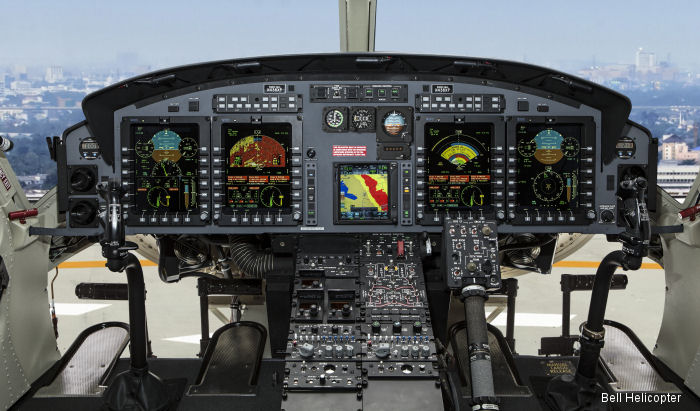 Bell Helicopter, May 12, 2015 - Tokyo, Japan – Bell Helicopter, a Textron Inc. company, today announced the sale of the first Bell 412EPI in Japan to Aomori Prefecture's Firefighting and Disaster Prevention Agency.

"The Bell 412 is known around the world for its rugged reliability to perform the toughest of missions, and the new EPI offers improved performance with a state-of-the-art integrated avionics suite that improves situational awareness and reduces pilot workload," said Richard Thornley, Bell Helicopter's managing director in Japan. "We are incredibly pleased that Aomori Prefecture has chosen the Bell 412EPI – which continues the long legacy of Bell helicopters being used for life-saving missions in Japan."

Aomori Prefecture was also the first customer to receive a Bell 412EP in Japan at the start of its helicopter operations in 1995. The new Bell 412EPI is expected to join their fleet in early 2016.

Introduced in 2013, the Bell 412EPI continues to garner interest from international customers, including the Canadian Coast Guard who recently signed an agreement to purchase seven of the aircraft.

The Bell 412EPI improves the Bell 412 platform with the Bell BasiX Pro™ fully integrated glass flight deck, providing critical flight information at-a-glance for greater situational awareness and safety. The Bell BasiX Pro™ system is specifically designed to meet the requirements of twin-engine helicopters and is optimized for IFR, Category A and JAR OPS3 compliant operations. The avionics suite also includes high resolution digital maps, electronic charts and approach plates, ADS-B transponder and optional HTAWS and XM satellite links. The Bell 412EPI features the BLR Strake and FastFin® system, which modifies the tailboom to optimize airflow and improve handling, safety and lift. The Bell 412EPI also incorporates the power of Pratt & Whitney's PT6T-9 Twin Pac® engines, providing 15 percent more horsepower than the standard Bell 412 and fully-supported in Japan.

Bell Helicopter Co., Ltd. was established in Japan in January 2014 for the primary purpose of building upon long-term customer and partner relationships to the benefit of Japan's rotorcraft market. Bell Helicopter's new office in Tokyo serves as a hub for sales, marketing, and aftermarket service efforts. Customers in Japan are also supported by authorized Customer Service Facilities, Fuji Heavy Industries, Naka Nihon and Aero Asahi.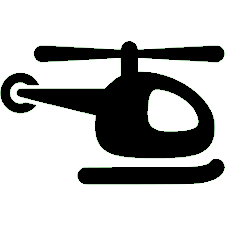 Aircraft mentioned in this article :
412EPi JA16AM ( Bell Helicopter Japan )


412 in

Fire and Disaster Management Agency

Bell Helicopter Japan
Bell 412EPi

Aomori Prefecture Disaster Prevention Air Corps
Fire and Disaster Management Agency