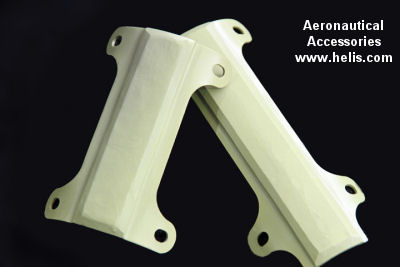 Bell Helicopter, April 12, 2013
- PINEY FLATS, TENN. – Bell Helicopter has announced it is producing and distributing carbide skid shoes for the Bell 429 model, through its Aeronautical Accessories brand.
The product utilizes a patented process under the repair station that provides the highest degree of skid gear protection. The Bell 429 skid shoes are long-lasting, extremely durable and reduce wear and operating costs. The shoes are available on an exchange basis to reduce down time.
"Our carbide skid shoes are an extremely successful and proven product line for Aeronautical Accessories," said Jennifer Lunceford, manager, Sales for Aeronautical Accessories. "The introduction of the Bell 429 skid shoes adds to our growing list of new products for this model, and we know our customers will appreciate the protection and savings that this technology continues to provide."
For more information on the 429 carbide skid shoes, please contact the Aeronautical Accessories sales team at
1.800.251.7094
or email your questions to
[email protected]
.
About Bell Helicopter: Bell Helicopter, a wholly owned subsidiary of Textron Inc., is an industry-leading producer of commercial and military, manned and unmanned vertical-lift aircraft and the pioneer of the revolutionary tiltrotor aircraft. Globally recognized for world-class customer service, innovation and superior quality, Bell's global workforce serves customers flying Bell aircraft in more than 120 countries.
Bell 429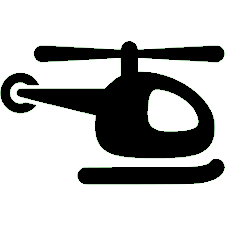 Helicopters Landing Gear