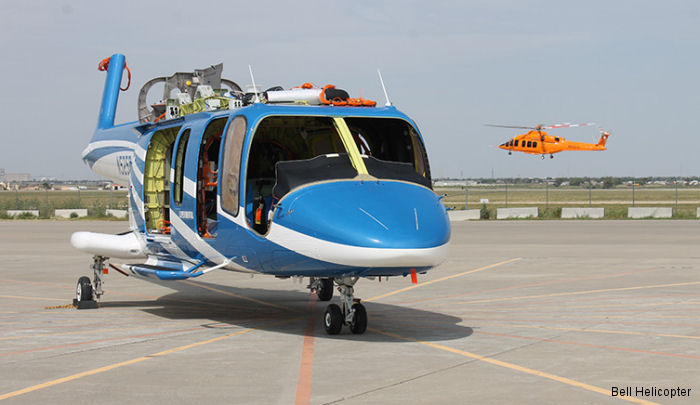 Bell Helicopter, September 09, 2015 - The Bell 525 Relentless flight test program continues to make progress with flight test vehicle 1 and flight test vehicle 2 achieving several milestones.

FTV1 has achieved a level flight speed above 160 knots and 12,000 foot density altitude. It has flown to bank angles of 30 degrees and the FTV1 continues to handle very well through the turns and sideslips that have been conducted. Next steps for FTV1 are to complete airspeed expansion out to Vne and then continue envelope expansion in Gross Weight and Center of Gravity. FTV1 will also be executing initial autorotation testing followed by initial airspeed calibration.

FTV2 has completed structural assembly and been painted. The aircraft is in final assembly and will proceed with instrumentation installation and checkout, functional tests and final safety of flight inspections in preparation for first flight.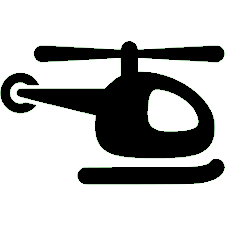 Aircraft mentioned in this article :
525 Relentless N525BK ( Bell Helicopter )


525 Relentless in

Bell Helicopter