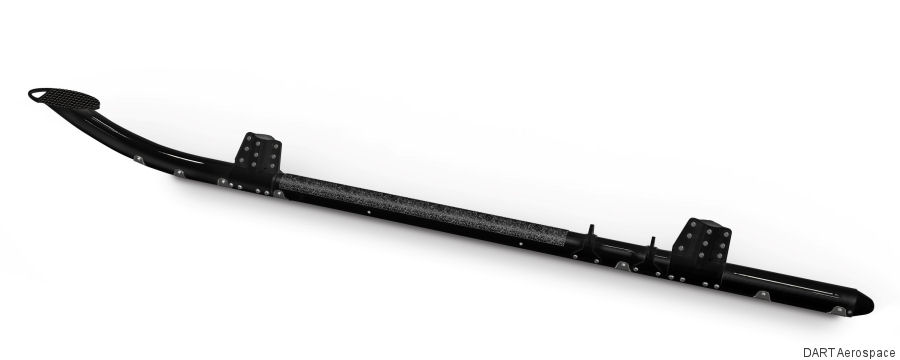 DART Aerospace, November 20, 2019 - Montreal, Canada – As part of its mission to supply the largest product offering to operators worldwide, DART Aerospace is proud to announce that it has recently received EASA validation of its Bell 505 standard and float Skidtubes, alongside its existing TCCA, FAA and Mexican DGAC approvals. These skidtubes complement the Bell 505 Emergency Float System, which was launched close to 2 years ago.

Constructed with patented I-Beam technology and shipped standard in a glossy black coating, the DART 505 float skidtubes come with standard tungsten carbide-welded wearplates. Thanks to the central I-Beam web, these skidtubes are ten times more resistant to crushing than the competing product.

These skids are also compatible with OEM crosstubes.

DART is emerging as a global leader in helicopter mission equipment and continues to offer the best quality products to a diverse range of OEMs and operators around the world.

About DART Aerospace: DART provides industry-leading design, manufacturing and market-certified solutions for the helicopter and aerospace industry.

With an impressive line-up of over 1100 STCs, DART offers a comprehensive portfolio of mission equipment and related services, replacement parts and tooling for civil and military operators, all major rotorcraft OEMs, completion centers and MR&O facilities. DART's key products include: flotation systems, landing gears, interior and exterior accessories, cargo expansion, external loads, cable cutters and filters. All this, in addition to extensive engineering capabilities and manufacturing centers delivering fast time-to-market solutions with superior customer support in over 120 countries worldwide.
505 Jet Ranger X in

DART Aerospace
EASA
European Commission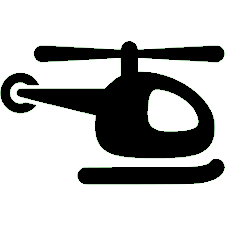 Helicopters Emergency Float System