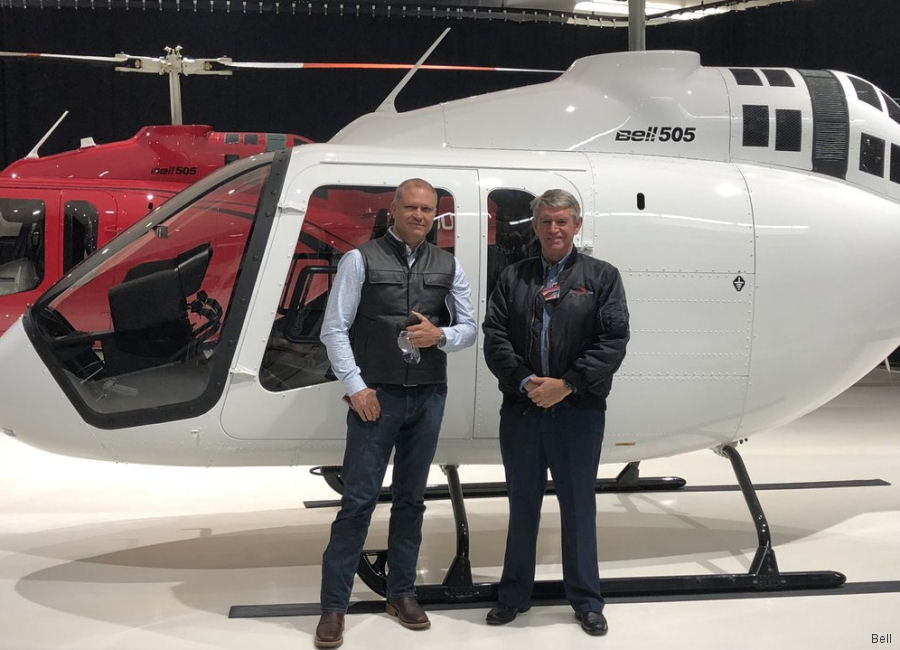 Bell, September 09, 2018 - With more than 100 Bell 505s already delivered around the world already being used for many different missions, the aircraft has now officially made it to Kenya.

Earlier this month, Bell Independent Representative, Africair, delivered the first Bell 505 to KIDL Operations in Kenya, one of the fastest growing operators in East Africa specializing in executive transport.

The aircraft was shipped from Bell's facility in Mirabel, Canada to Africair Helicopter Support Limited (AHSL), a newly established Kenya Civil Aviation Authority Authorized Maintenance Organization where the aircraft was reassembled.

This Bell 505 was the first work in the newly established facility, located in Ruiru.

After re-assembly, the Bell 505 was flown by KIDL CEO, Captain Marco Brighetti Wilson Airport in Nairobi to begin VIP transport operations.

Bell is excited that the aircraft has landed in Kenya and we are looking forward to having many more flying all over the continent. Stay tuned for updates on the Bell 505 entering the market Africa.

About Bell: Thinking above and beyond is what we do. For more than 80 years, we've been reimagining the experience of flight – and where it can take us.

We are pioneers. We were the first to break the sound barrier and to certify a commercial helicopter. We were aboard NASA's first lunar mission and brought advanced tiltrotor systems to market. Today, we're defining the future of on-demand mobility.

Headquartered in Fort Worth, Texas – as a wholly-owned subsidiary of Textron Inc., – we have strategic locations around the globe. And with nearly one quarter of our workforce having served, helping our military achieve their missions is a passion of ours.

Above all, our breakthrough innovations deliver exceptional experiences to our customers. Efficiently. Reliably. And always, with safety at the forefront.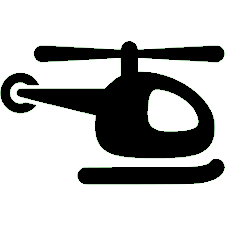 Aircraft mentioned in this article :
505 Jet Ranger X 5Y-KDL ( KIDL Helicopters )



Location :

Wilson Airport

Africair Inc
Bell 505 Jet Ranger X

KIDL Helicopters