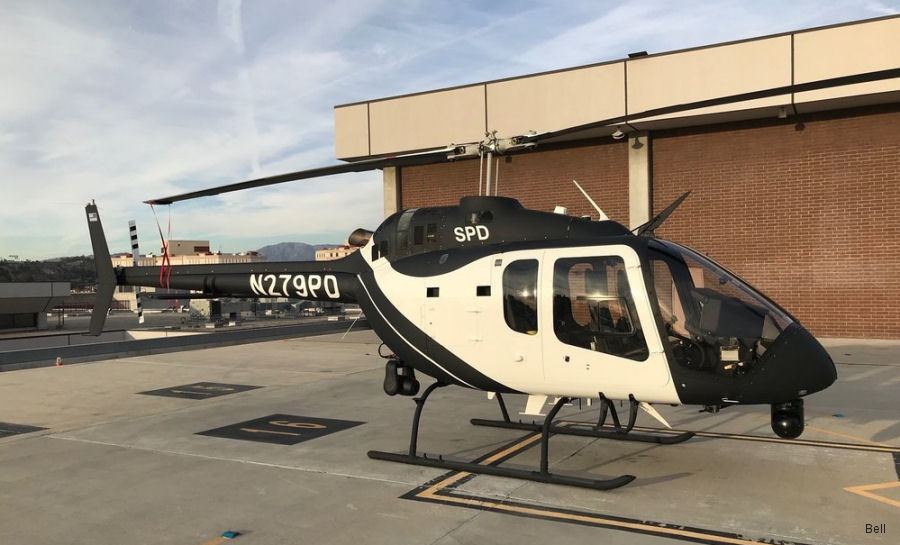 Bell, December 03, 2018 - Bell Helicopter, a Textron Inc. company, announced the delivery of the first law enforcement-configured Bell 505 Jet Ranger X to the Sacramento Police Department.

"The Bell 505 delivers best-in-class visibility, and the aircraft's advanced avionics and cost of operations make it the choice aircraft for law enforcement operations. Bell is proud to support the Sacramento Police Department and provide reliable aircraft for the important mission of global law enforcement agencies.", said Jay Ortiz, Senior Vice President, the Americas

Bell outfitted the Sacramento Police Department's Bell 505 with several law enforcement provisions, including high skid gear and forward/aft hard points for mounting equipment. The aircraft also features additional equipment including a 15" monitor with moving map system, loudhailer, MX-10 EO/IR Sensor and Trakka Beam Searchlight.

"The Bell 505 will be invaluable in critical calls for service when minutes matter and will allow us to best protect the citizens of Sacramento," said Sergeant Randy Van Dusen of the Sacramento Police Department's Air Operations Team. "The ergonomic seats allow the pilot and tactical flight officer to fly for hours comfortably, and the large windows allow for greater visibility that makes searching for suspects and missing persons easier."

With a speed of 125 knots (232 km/h) and useful load of 1,500 pounds (680 kg), the Bell 505 is designed to be safe and easy to fly while providing significant value to the operator. The customer-driven design of the aircraft places safety, performance and affordability at the forefront, blending proven systems with advanced technology and a sleek, modern design.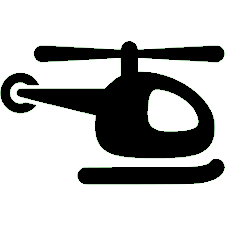 Aircraft mentioned in this article :
505 Jet Ranger X N279PD ( State of California )


SPD

Sacramento Police Department
State of California
Bell 505 Jet Ranger X
Sacramento Gets First Police Configured

Bell 505