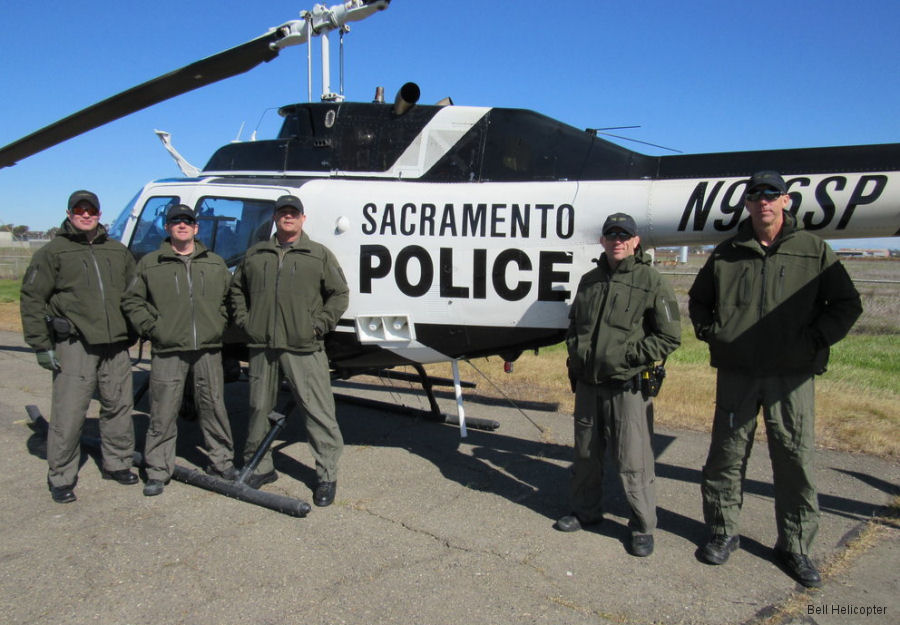 Bell, February 28, 2018 - Bell Helicopter, a Textron Inc. company, announced today the signed purchase agreement for the sale of the first law enforcement configured Bell 505 Jet Ranger X to the Sacramento Police Department.

"We've seen incredible interest for the Bell 505 Jet Ranger X from law enforcement agencies around the world. Following several successful demonstration flights earlier this year, we're proud to announce the Sacramento Police Department as the launch customer for the law enforcement sector.", said Anthony Moreland, managing director, North America

The Bell 505 will be outfitted with several law enforcement provisions including high skid gear and is scheduled for delivery this Spring.

"The enhanced visibility, maneuverability and advanced avionics of the Bell 505 make it the choice aircraft for our operations" said, Greg Brown, Sergeant, Sacramento Police Department's Air Operations Unit.

"The Bell 505 will be invaluable in reducing man hours spent as well as response times in critical routine calls of service."

With a speed of 125 knots (232 km/h) and useful load of 1,500 pounds (680 kg), the Bell 505 is designed to be safe and easy to fly while providing significant value to the operator. The customer-driven design of the aircraft places safety, performance and affordability at the forefront, blending proven systems with advanced technology and a sleek, modern design.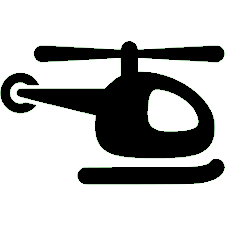 Aircraft mentioned in this article :
505 Jet Ranger X N279PD ( State of California )


SPD

Sacramento Police Department
State of California
505 Jet Ranger X in

State of California
Sacramento Receives First Police Bell 505