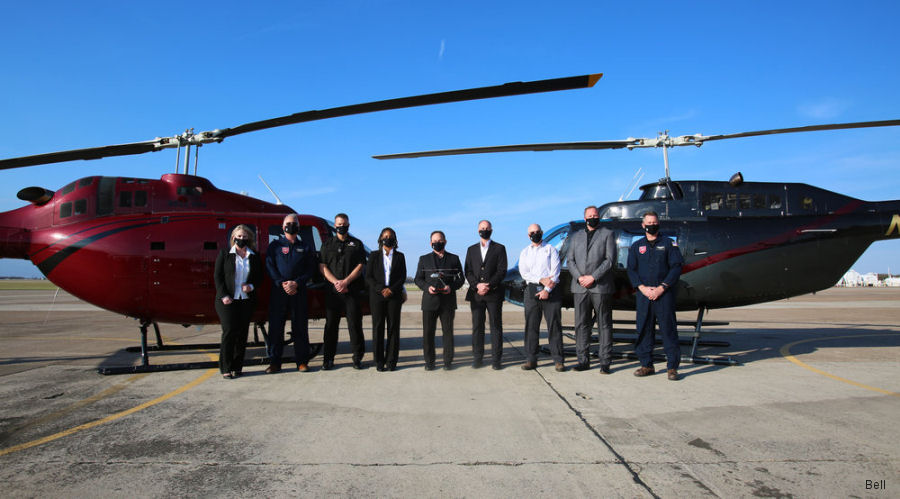 Bell, May 24, 2021 - As a long-time operator of the Bell 206 Jet Ranger, providing instruction and Part 135 services, Universal Helicopters (UHI) embarks on a new venture with Bell to deliver Bell 505 training to pilots across the U.S. and from around the world.

New pilots can receive ab initio and rotary wing add-on training in the new Jet Ranger X at various UHI locations, including their Scottsdale and Prescott Arizona locations.

UHI can also provide training at your location on demand. With our dedication to educate and empower pilots – experienced and inexperienced – our teams are thrilled to provide hands-on instruction to individuals who might be in the initial stages of helicopter ownership or are even just curious about getting a pilot's license.

With certified instructors who have been approved by the Bell Training Academy, utilizing Bells' proprietary coursework, UHI is the only domestic Bell-Certified Training Facility (CTF) that is equipped to offer customers the expertise needed to master the Bell 206 and gain their private pilot license and beyond using the Bell 505.

UHI currently educates pilots on the 206B airframe, providing Initial and Refresher Flight courses in accordance with Bells' curriculum. With the addition of the Bell 505 classes, beginner pilots now can experience the next-generation Jet Ranger while obtaining their credentials as a private pilot, commercial pilot or both in a seamlessly operated and highly powerful platform.

Nearly 300 customers currently operate the Bell 505 for a broad range of missions. From adventurous outdoor exploration to beginner pilot training, the aircraft offers both passengers and pilots an unforgettable experience wherever it may take them. For novice aviators, it's a simple, yet thrilling machine to use while learning the nuances of vertical flight, offering an easier transition into the rotorcraft world.

Bell is thrilled to work with UHI to expand training opportunities across the U.S. and around the globe to instill a passion for Bell aircraft in future and experienced pilots.

UHI

Universal Helicopters
State of Arizona
Bell 505 Jet Ranger X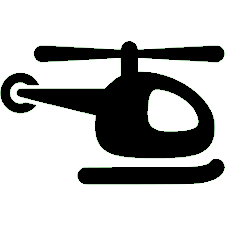 Helicopters Flight School - Training Civilian
UHI Named First Bell 505 Dealer in USA