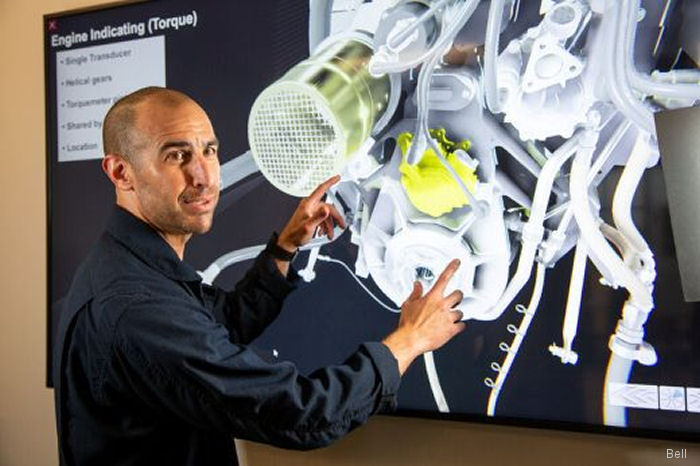 Bell, May 11, 2020 - Even with limited travel options, the Bell Training Academy remains open and training customers.

Barring any travel restrictions by the U.S. State Department on entry into the country, our pilots and instructors continue to offer hands-on flight and maintenance courses that enrich our customers knowledge of flight.

To adapt to the current environment, our dedicated team has taken numerous proactive measures to ensure our training areas and devices are fully sterilized daily while also practicing safe distancing.

Earlier this month, Bell Training Academy's Pilot Instructor Alex Romo hosted Mike McCraw, CAPT, USCG (ret), Manatee County Mosquito Control in Palmetto, Florida. "I just completed the Bell 407 pilot course for Manatee County Mosquito Control District located in Florida. My instructor was Alex Romo. I can't say enough for the quality teaching that I received." Mike and Alex worked together to build the Captain's confidence in autorotations. "Specifically, Alex taught to my industry's flight profile in the helicopter. Knowledge of the FADEC system is something that was foreign to me until completing this course."

For the Bell Training Academy and Bell employees who made this possible, Mike had this special message. "Thank you for remaining open for business during our Nation's stressful time dealing with COVID-19. My line of work combating the mosquito population with a Bell 407 was crucial to the county. Hats off to Alex my instructor and the entire crew at the Bell Training Academy for providing a superior learning facility and crew."

Bell is always ready and proud to provide training for operators around the world. Through virtual lessons or in-person training, our instructors are willing to adapt to meet our customers needs and develop the world's best rotorcraft pilots and maintainers.

About Bell: Thinking above and beyond is what we do. For more than 80 years, we've been reimagining the experience of flight – and where it can take us. We are pioneers. We were the first to break the sound barrier and to certify a commercial helicopter. We were a part of NASA's first lunar mission and brought advanced tiltrotor systems to market. Today, we're defining the future of on-demand mobility.

Headquartered in Fort Worth, Texas – as a wholly-owned subsidiary of Textron Inc., – we have strategic locations around the globe. And with nearly one quarter of our workforce having served, helping our military achieve their missions is a passion of ours.

Above all, our breakthrough innovations deliver exceptional experiences to our customers. Efficiently. Reliably. And always, with safety at the forefront.

About Textron: Textron Inc. is a multi-industry company that leverages its global network of aircraft, defense, industrial and finance businesses to provide customers with innovative solutions and services. Textron is known around the world for its powerful brands such as Bell, Cessna, Beechcraft, Hawker, Jacobsen, Kautex, Lycoming, E-Z-GO, Arctic Cat, Textron Systems, and TRU Simulation + Training.

List of Coronavirus outbreak
BTA

Bell Helicopter Training Academy
Bell Helicopter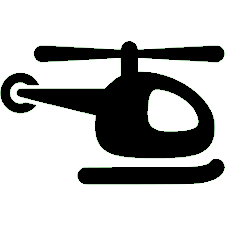 Helicopters Flight School - Training Civilian