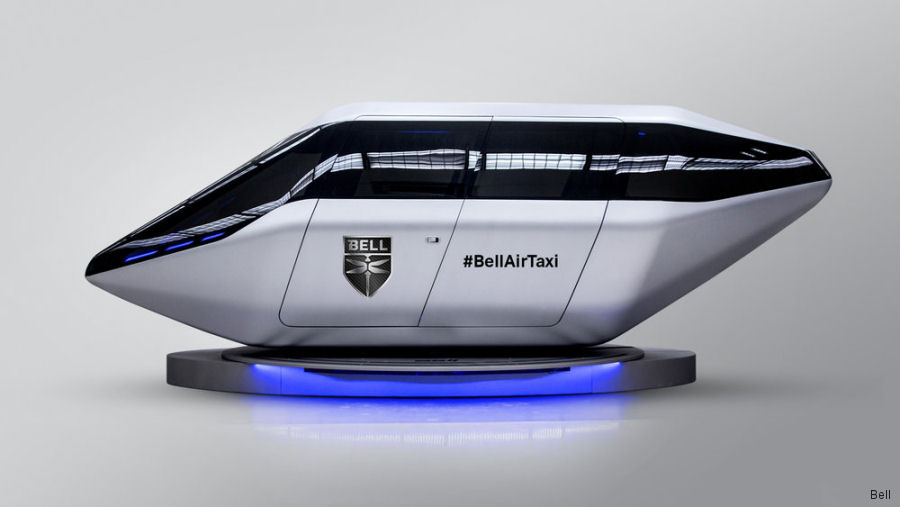 Bell, December 09, 2018 - Fort Worth, TX – Bell Helicopter, a Textron Inc. (NYSE: TXT) company, announced today a signed teaming agreement with Moog, for the development of the Flight Control Actuation System (FCAS) to support Bell's vertical take-off and landing (VTOL) aircraft and on-demand mobility (ODM) solutions.

"Bell continues to identify solutions and teammates that will achieve new possibilities together. Within this collaboration, Moog will ensure an advanced, fully integrated actuation system which will provide a safe, reliable and affordable solution for our aircraft.", said Bell's Scott Drennan, vice president of Innovation

As a global leader and visionary in the industry, Moog's innovative technologies will bring the design and integration of aircraft actuation systems for flight control to Bell's VTOL aircraft. Moog's experience allows for systems that meet cost, performance, weight, and reliability requirements.

Ralph Elbert, group vice president & GM Moog Aircraft, stated, "We are absolutely delighted that Moog has been selected by Bell to partner on this exciting program to explore and develop the on-demand mobility market. Moog's role will include providing the all-electric, fly-by-wire actuators and electronics used to direct and control the aircraft's propulsion system and aero-surfaces."

In this collaboration, Bell will lead the design, development and production of the VTOL systems. Moog will lead the design and development of the flight control actuation systems which includes architecture, hardware and software needed for air vehicle flight control actuation management.

As previously announced, Safran will provide the hybrid propulsion systems and Garmin will integrate the avionics and the vehicle management computer (VMC) systems; EPS will provide the energy storage systems, and Thales will lead the flight controls system.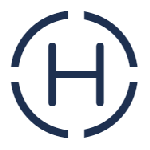 Urban Air Mobility

Moog
State of New York

Bell Air Taxi
Bell Helicopter