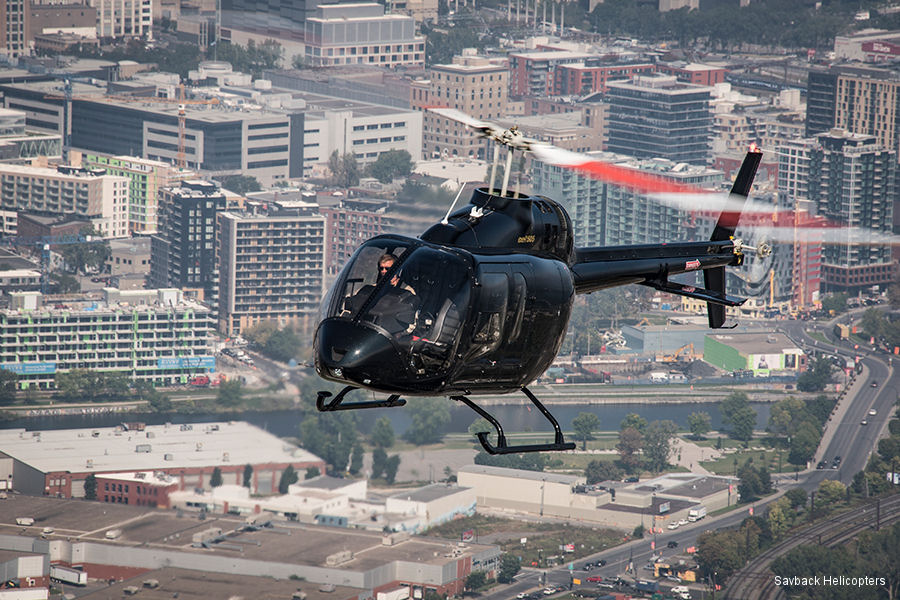 Savback Helicopters, August 16, 2019 - With over 20 years of experience selling both new and pre-owned helicopters, Savback Helicopters is delighted to announce the beginning of an exciting journey as a newly appointed, Bell Independent Representative for sales of commercial helicopters in Sweden and Finland.

With Bell aircraft, Savback Helicopters will provide its extensive network of customers, the opportunity to improve their performance and operations.

Savback Helicopters has always focused on professional and exceptional service for its customers, aligning with Bell's values.

"At Savback Helicopters we always go the extra mile for our clients. With the Bell's reliable and high-performing helicopters, and top-ranking service and spare parts, we see great potential for our clients to be able to save both time and money." Reja Savbäck, CEO, Savback Helicopters

Bell helicopters are ideal for the Nordic terrain and climate, making Bell an excellent choice for Savback Helicopters to represent.

"Bell has a long history of providing excellent products, outstanding support and service close to their customers. We are excited to start this new chapter for our company. With Bell, we will improve the excellent service that our customers have come to expect from us." Michael Savbäck, Founder and Head of Sales Savback Helicopters.

About Savback Helicopters: Savback Helicopters specializes in the selling of helicopters, and its team has been active in the industry for more than 28 years. The company currently supplies helicopters all over the world. Since it was founded in 1999, the company has sold close to 900 helicopters – new and pre-owned.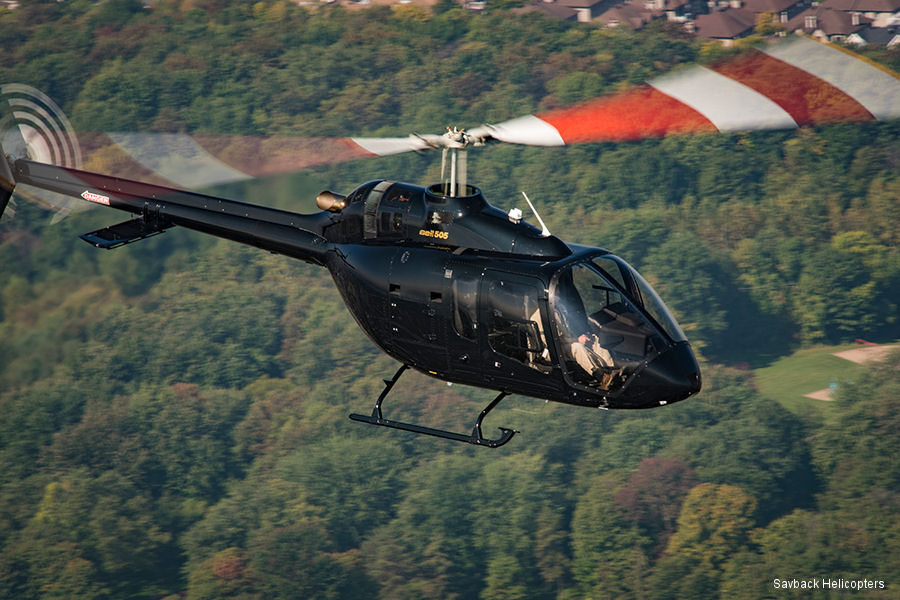 Location :

Herrgard Heliport

Savback Helicopters

Bell