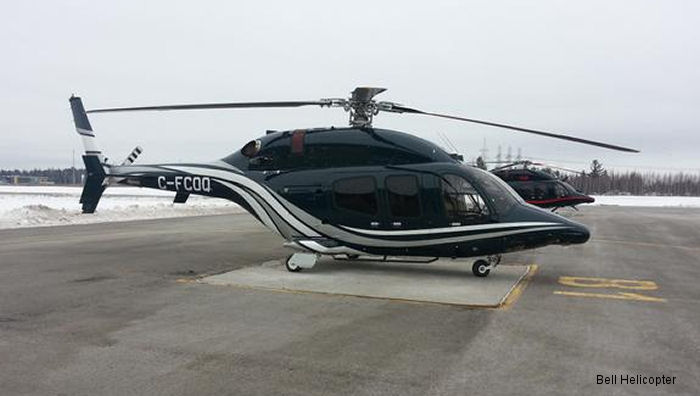 Bell Helicopter, February 25, 2015 - Fort Worth, TX Bell Helicopter, a Textron Inc. company, announced today it has made the first delivery of the Bell 429 Wheeled Landing Gear (WLG) in North America.

The aircraft has been delivered to professional NASCAR driver and founder and CEO of SunEnergy1, Kenny Habul.

SunEnergy1 is a vertically integrated solar energy performance certificate (EPC) company based in Mooresville, N.C., that specializes in utility-scale, ground-mount projects. The Bell 429WLG will be used for corporate and VIP transportation.

"The Bell 429WLG is the perfect fit for our corporate and transportation needs," said Habul. "After careful evaluation and conversations with the Bell Helicopter team, I chose the aircraft because of its' exceptionally spacious cabin, excellent avionics options and impressive power and range."

Bell Helicopter unveiled the Bell 429WLG in October 2013 at the National Business Aviation Association (NBAA) conference and since then has traveled to a number of countries showcasing the aircraft's ability to provide support for a wide range of mission profiles. The helicopter combines the advanced capabilities of the Bell 429 with the added operational flexibility of retractable wheeled landing gear.

"The Bell 429WLG is quickly gaining recognition across the globe," said Anthony Moreland, vice president of North American sales. "Not only will the aircraft get you to your destination comfortably, but customers are realizing the versatile capabilities it offers, delivering exceptional speed, range and performance."

The 429WLG delivers exceptional performance with state-of-the-art single and dual pilot instrument flight rule capabilities. The additional flexibility of the retractable wheeled landing gear makes the Bell 429WLG ideal for both repositioning in limited spaces and situations that require ground taxi, such as positioning closer to fixed-base operators. A fully-integrated glass cockpit with two or three multi-function displays, dual digital autopilot and an integrated electronic data recorder help increase situation awareness and safety margins. The Bell 429 is the first helicopter certified through the MSG-3 process, resulting in reduced maintenance costs for operators.

About SunEnergy1: SunEnergy1 is a vertically integrated solar EPC company based in Mooresville, N.C., that specializes in utility-scale, ground-mount projects. In addition to designing and constructing the three largest ground-mount projects in North Carolina, the company also designed and built one of the world's largest solar rooftops in Concord N.C. With more than 1 gigawatt of solar power constructed or under development, Sunenergy1 is a leader in commercial solar.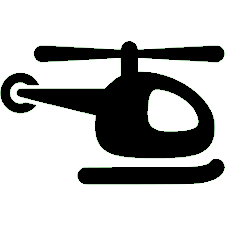 Aircraft mentioned in this article :
429WLG N175KH ( )


Bell 429WLG