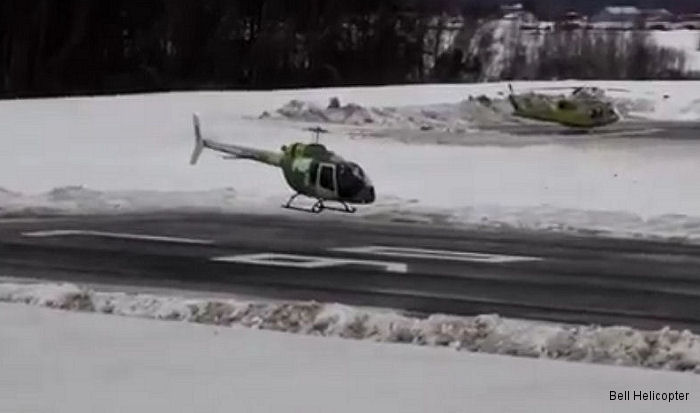 Bell Helicopter, January 26, 2017
- The first production Bell 505 helicopter had a successful first flight on January 22 in Mirabel, Canada. Still to be painted!
First Owner

Bell Helicoper, May 29, 2018 - Pylon Aviation owner and renowned pilot, Scott Urschel, was excited to receive the first production Bell 505 Jet Ranger X.

As one of the initial members of the Bell 505 Customary Advisory Council, Urschel provided valuable insight, helping shape the design and development of the Bell 505.

"I could not be more pleased to receive the first Bell 505 and put the aircraft into service. I have been part of the Bell 505 program from the very beginning and have been anticipating this moment", Scott Urschel

Before delivery, he was able to test-fly the Bell 505 along with Bell pilots. Urschel's involvement allowed him to provide feedback from the perspective of an experience pilot and customer, which played an essential role in Bell's revolutionary return to the short light single market.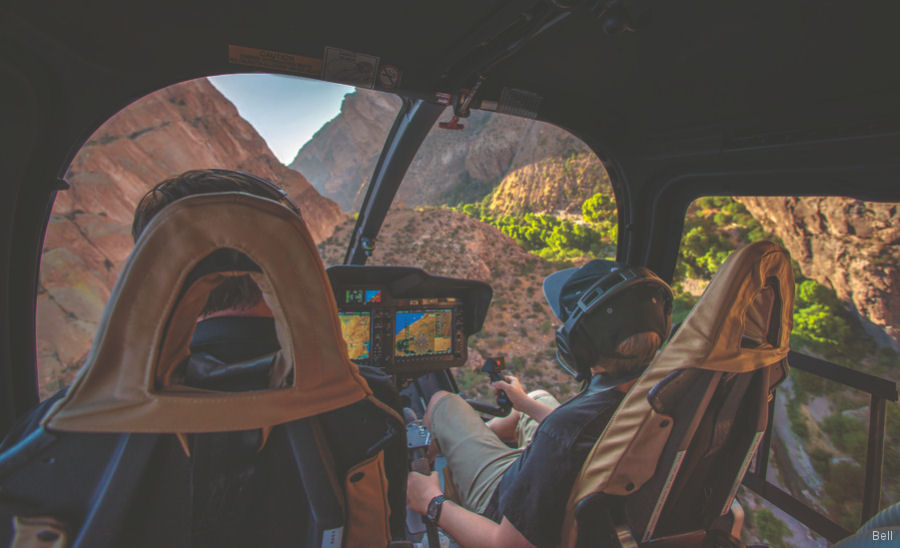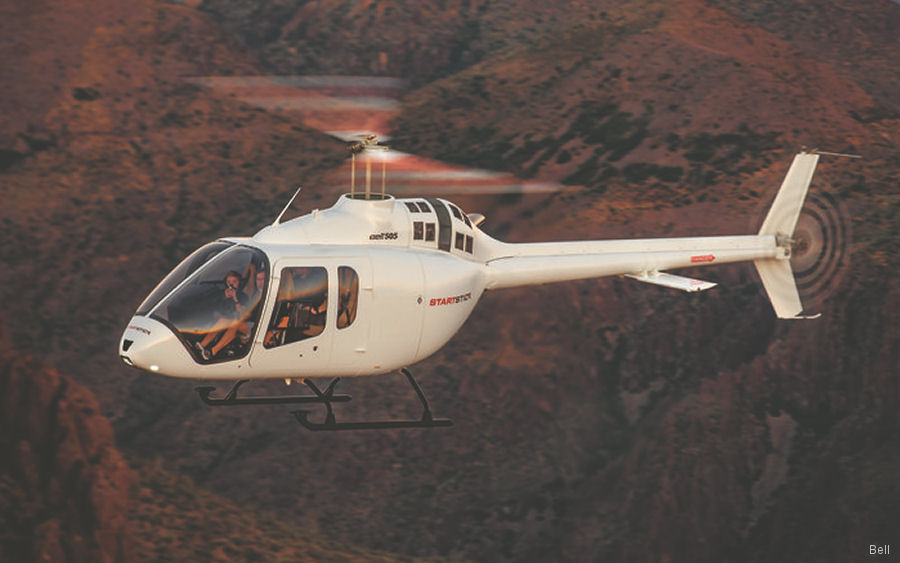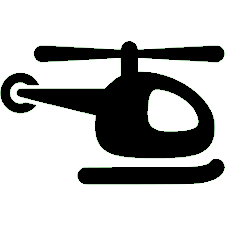 Aircraft mentioned in this article :
505 Jet Ranger X C-FUPD ( Bell Helicopter Canada )



Location :

Mirabel
505 Jet Ranger X in

Bell Helicopter Canada