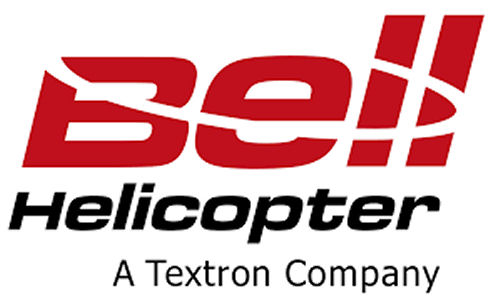 Bell Helicopter, March 02, 2016 - FORT WORTH, TEXAS – Bell Helicopter,a Textron Inc. company today announced that it has been once again voted number one in customer support by Professional Pilot Magazine.

Ranking at the top in each of the seven categories, Bell Helicopter has won the top honor for the helicopter industry for its 22nd consecutive year.

"Our goal is to understand our customers better to create products and services that will not only add value, but will in fact improve our customers' business," said Glenn Isbell, executive vice president of Customer Support and Services, Bell Helicopter. "We are continually assessing our service capabilities to find innovative solutions for our customers. We constantly challenge our team to improve the overall customer service experience and they have risen to that challenge - I am extremely proud of our entire support and service team."

Bell Helicopter continued to increase their winning margins across the board in the categories rated. Bell Helicopter's customers rated them first in terms of response time, spares availability, cost of parts, speed in AOG service, tech manuals, tech reps and service satisfaction. Bell Helicopter's overall score increased over its 2015 scores, with the largest improvements in the service satisfaction and AOG service categories.

Bell Helicopter provides its customers with local support in every corner of the world and has the largest support network in the industry with more than 100 Authorized Customer Service Facilities in 34 countries.

"Bell Helicopter's employees are the key to our success," said Isbell. "The entire Customer Support and Services team takes a personal interest in addressing our customers' issues and ensuring they receive the support they deserve."

About Bell Helicopter: Bell Helicopter, a wholly owned subsidiary of Textron Inc. (NYSE: TXT), is an industry-leading producer of commercial and military, manned and unmanned vertical-lift aircraft and the pioneer of the revolutionary tiltrotor aircraft. Globally recognized for world-class customer service, innovation and superior quality, Bell's global workforce serves customers flying Bell aircraft in more than 120 countries.

Bell Helicopter