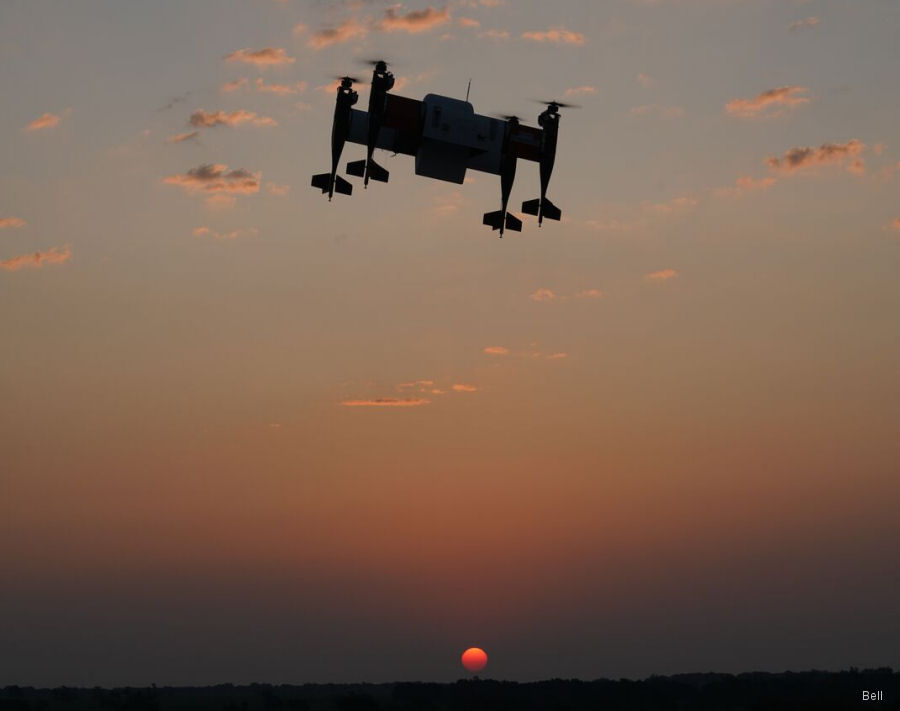 Bell, December 05, 2019 - Fort Worth, Texas – Bell Textron Inc, a Textron Inc company, announces that Popular Science recognized the Bell Autonomous Pod Transport (APT) 70 with a Best of What's New Award in the Aerospace category for 2019.

In 2018, Bell received a Best of What's New Award in the Aerospace category for its Bell V-280 Valor Joint Multi-Role Technology Demonstrator.

This continued recognition validates Bell's commitment to technology advancement and innovation in the aerospace industry.

"The Best of What's New is our celebration of the most impactful and exciting innovations of the year," says Popular Science Editor-in-Chief Joe Brown. "This expertly vetted collection lays the groundwork for a healthier, safer, and awe-inspiring future—in our homes, cities, outer space, and everywhere in between. We're proud to bring you the Best of What's New 2019."

APT 70 is part of the eVTOL family of vehicles Bell is developing, capable of rotation and translation in flight to achieve high speeds and long-range flight. APT's diverse mission capabilities allow it to serve many industries while keeping operations simple, efficient and fast. The vehicle's true multi-copter payload capability with fixed wing speed and endurance enables the customer to save time, going faster, longer.

"The team continues to develop innovative technology to meet the transportation needs of the future," said Scott Drennan, vice president, Innovation. "We are honored to be recognized by a leading industry voice like Popular Science, confirming the team's hard work and dedication to advancing technology and expanding the scope of vertical lift."

Bell announced the successful first autonomous flight of the APT 70 in August and recently carried 60 lbs payload with plans to expand to the maximum payload of 70 lbs.

The Bell team continues to develop technologies and expand the envelope to prepare the vehicle for entry into market.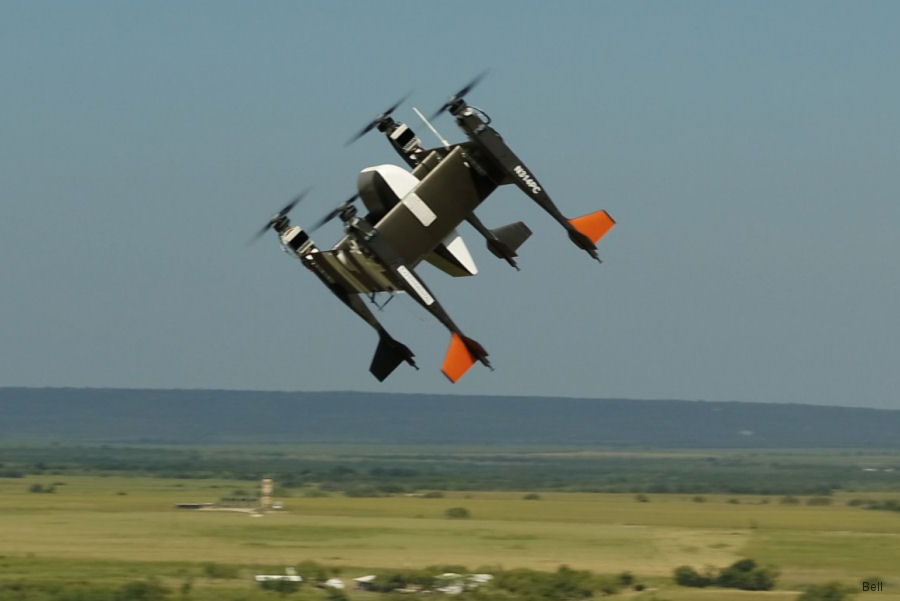 The best design I've ever seen. #QA.UAV
Bell APT 70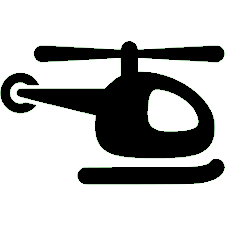 Helicopters UAV & Drones