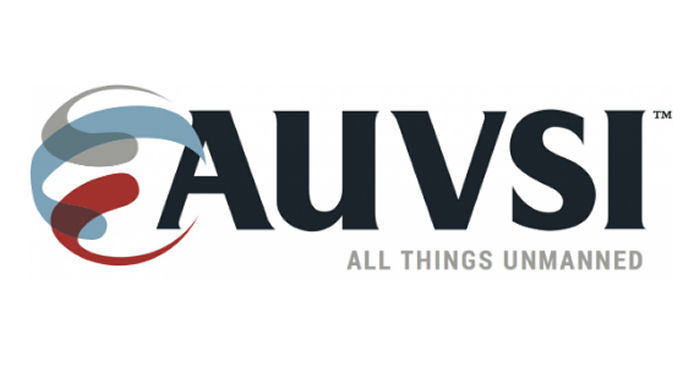 AUVSI, June 26, 2019 - ARLINGTON, VA — The Association for Unmanned Vehicle Systems International (AUVSI) today announced it has been named one of the "Best Manufacturing Associations to Work For" by the National Association for Manufacturers' (NAM) Council of Manufacturing Associations (CMA).

"AUVSI has been the voice of unmanned systems for more than 40 years and our employees work hard to maintain our record as the leading association promoting and supporting all things unmanned," said Brian Wynne, president and CEO of AUVSI. "We are honored to receive this award and are proud to represent the businesses and professionals who are advancing unmanned systems technology to better our communities."

The "Best Manufacturing Associations to Work For" is a survey and awards program dedicated to identifying and recognizing the industry's best employers and providing organizations with valuable employee feedback. For this award, the CMA partnered with Best Companies Group, an independent research firm specializing in identifying great places to work, in order to highlight manufacturing associations that go above and beyond for their employees. The CMA recognized a total of 10 associations in 2019.

"Congratulations to these stellar organizations. They are setting a high standard for the entire business advocacy community. And they have demonstrated a commitment to building inclusive, engaging workplaces—something that manufacturers strive to do across the country," said NAM President and CEO Jay Timmons. "Through the CMA, the NAM is helping manufacturing associations cultivate the environments that empower all of us to succeed in our work on behalf of the men and women who make things in America."

NAM is the largest manufacturing association in the United States, representing 14,000 member companies in every industrial sector and in all 50 states. The CMA is made up of more than 260 national manufacturing trade associations representing over 130,000 companies nationwide. The 2019 awardees will be honored at the CMA's 2019 Summer Leadership Conference in Charleston, S.C., August 7 to 9.

About AUVSI: The Association for Unmanned Vehicle Systems International (AUVSI) — the world's largest non-profit organization dedicated to the advancement of unmanned systems and robotics — represents corporations and professionals from more than 60 countries involved in industry, government and academia. AUVSI members work in the defense, civil and commercial markets.
AUVSI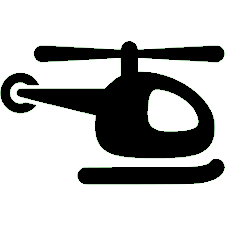 Helicopters UAV & Drones