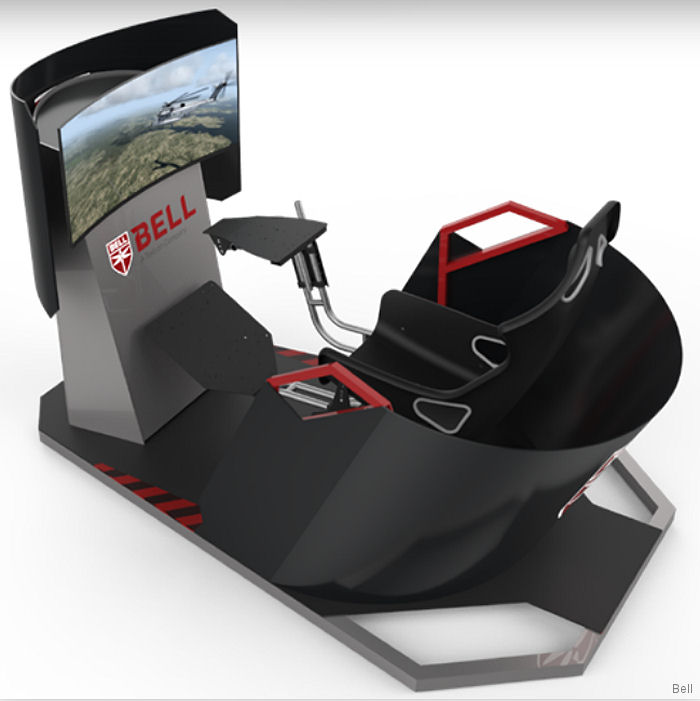 Bell, January 04, 2019 - The scene is mid 2020's, a fleet of on-demand, quiet VTOL aircraft are whisking passengers over traffic and across urban landscapes. As innovators, Bell is advancing the art of aviation and as long-time leaders in vertical lift, Bell is developing new concepts of mobility to make moving people and products more efficient and effective.

The concept of Urban Air Mobility is a new challenge for aerospace designers in the sense that the operator and avionics suite is no longer well-defined. While there are challenges that face on demand mobility, there are also great opportunities.

Future operators will very likely look different than today's pilots in terms of training requirements and familiarity with traditional avionics. OEMS and Authorities recognize the seriousness of commercial pilot shortages in both fixed wing and rotorcraft, reasons include the high cost for both operations and training as well as curriculum and hour requirements are too demanding.

Bell's Future Flight Control simulator is starting with a blank sheet of paper to determine how non-commercial pilots would control an aircraft. The simulator will gather data from users who complete the three-module simulator. The first will begin with more traditional rotorcraft flight controls and by the third and final, users will experience a less intuitive flight control ecosystem. The simulator will gather data to solve some of the questions Bell has today:

- What interfaces are intuitive?
- What experiences and abilities contribute to learning?
- What actions are intuitive?
- What strategies support operations by non-traditional pilots?
- What information does the operator require?
- How will the vehicle and operator interact with the urban traffic network?

The goal is to include future operators early in the design process to guide both the physical interfaces and the behind the scenes software to ensure a safe and easy to operate vehicle. The results of this study have the potential to influence all VTOL aircraft and flight control systems for in future aircraft.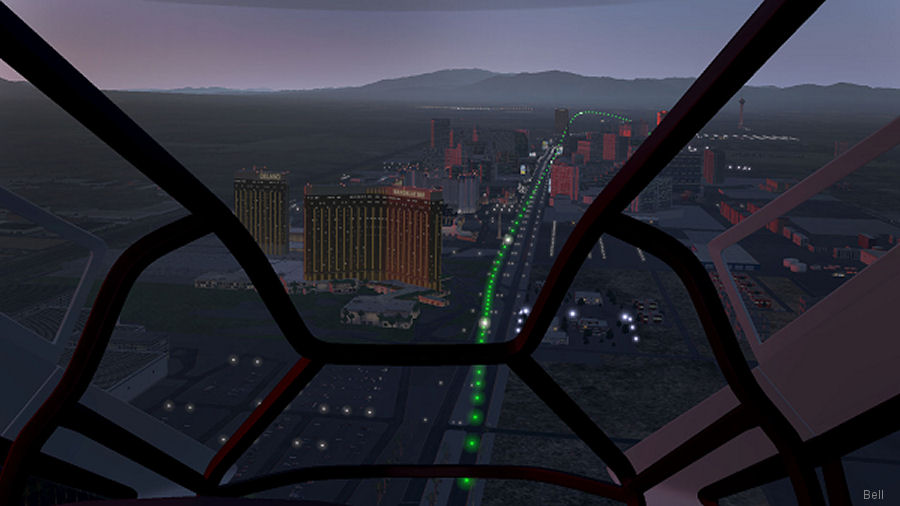 Bell Air Taxi
Bell Helicopter