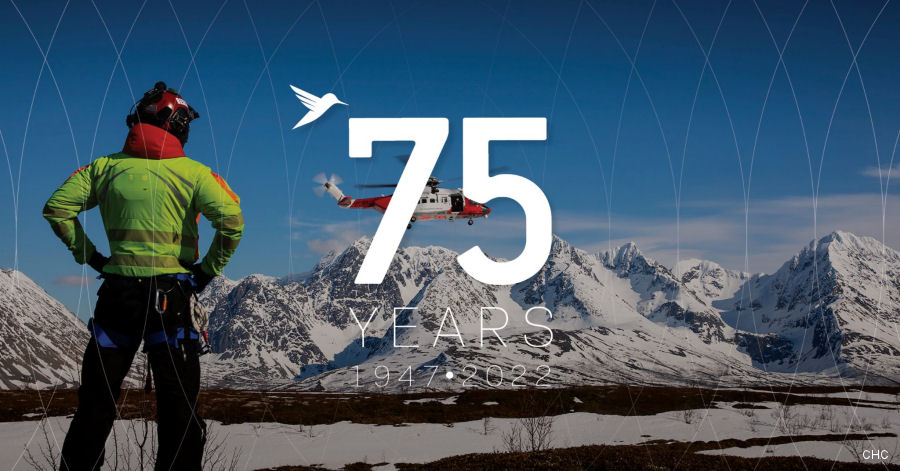 CHC, July 29, 2022 - To launch our anniversary celebrations, David Balevic, CEO and President, said: "As we celebrate CHC's 75th anniversary, we reflect on and appreciate the achievements that have built this company. From a crop-dusting business in British Columbia to a world-leading aviation services provider, we value the contributions of the many men and women who have worked across our business over many years to support our customers. Their dedication has paved the way for us to build a global enterprise enabling us to meet our customers' needs to travel to remote and challenging destinations. Our focus is on our fundamental mission: providing safe and efficient operations that our customers can trust and rely on.

We invest in our people to ensure they understand and work to the latest global standards. We invest in our equipment so our fleet is reliable and fit-for-purpose. And we invest in new technology to improve aviation operations, safety, and customer experience. We believe in recruiting exceptional people who deliver outstanding service to customers.

Safety is at our core. It is our highest operational priority. We can maintain this outstanding record through continued focus and commitment to our Taking Care program by our teams worldwide.

We are proud of CHC's rich history and culture, which recognizes and appreciates the various opportunities that have allowed us to become the global provider we are today. We are proud to reflect on our heritage, especially as we prepare for the next chapter. Thank you for contributing as we continue to deliver unmatched helicopter services worldwide.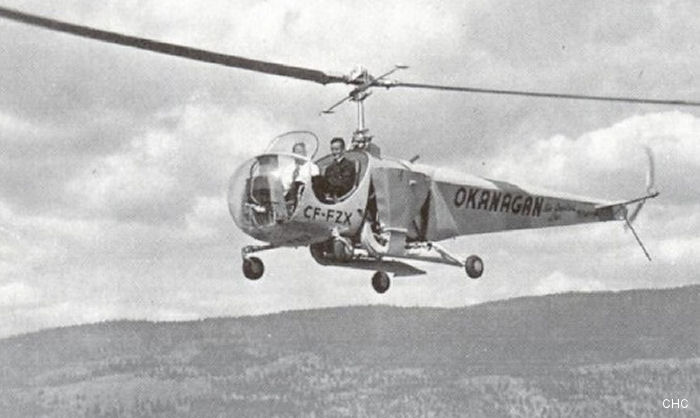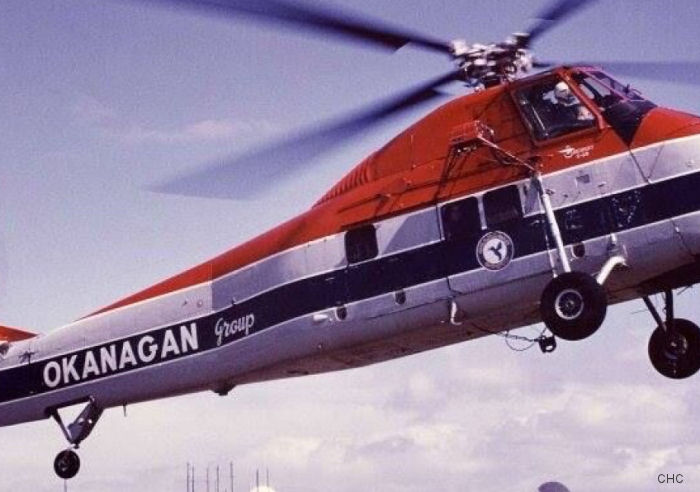 CHC
Canadian Helicopter Corporation

Oil and Gas Industry in International