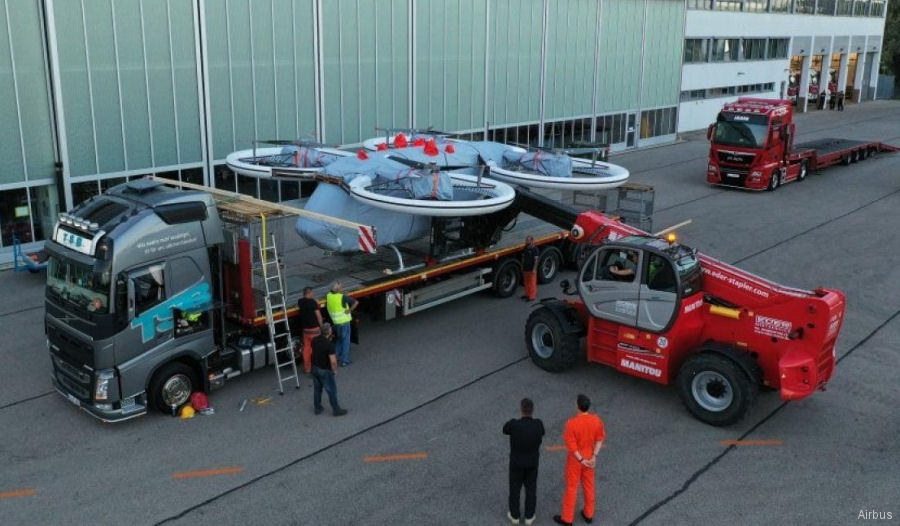 Helis, August 31, 2020 - GERMANY - The Airbus CityAirbus demonstrator has moved to Manching airfield where it will continue with its flight test program.

Airbus Defense and Space has facilities in Ingolstadt Manching, an air base of the German Armed Forces and home base of the Bundeswehr Technical and Airworthiness Center for Aircraft (WTD 61) where the CityAirbus team will be able to conduct flights that are not permitted at the Airbus factory in Donauwörth.

CityAirbus is a four-seat, self piloted electric vertical takeoff and landing (eVTOL) demonstrator designed for urban air mobility. Powered by electric 140 KW Siemens motors, the eight propellers are driven at around 950 rpm to ensure a low acoustic footprint.

The aircraft was initially focused on remotely piloted flights achieving its first unmanned flight on May 3, 2019 at Donauwörth followed by the first autonomous take-off and landing last August 1.

The future taxi aircraft for aerial urban ridesharing will have a cruise speed of 120 Km/h ~ 74 mph on fixed routes with up to 15 minutes of autonomy with four passengers.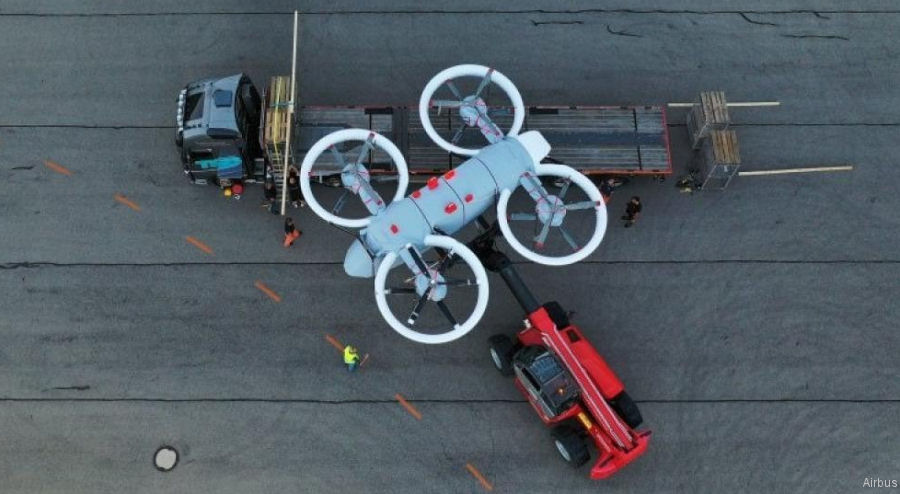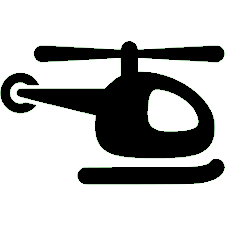 Aircraft mentioned in this article :
CityAirbus D-HCIA ( Airbus Helicopters Deutschland GmbH )



Location :

Ingolstadt/Manching
Wish you a succesful flight test campaign.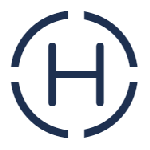 Urban Air Mobility
CityAirbus in

Airbus Helicopters Deutschland GmbH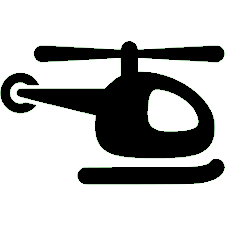 Helicopters UAV & Drones