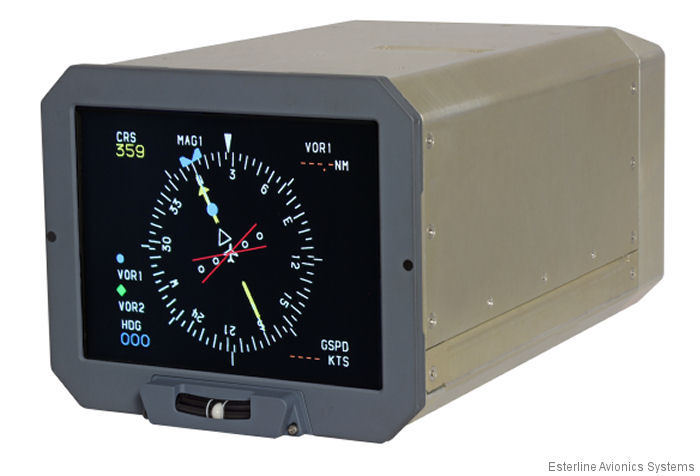 DAC International, May 08, 2017 - AUSTIN, Texas, - DAC INTERNATIONAL INC. (DAC), a subsidiary of Aero Precision Holdings LP, announced today the renewal of its worldwide partnership agreement for the distribution of the Esterline CMA-6800 LCD Display.

Esterline Avionics Systems is a major supplier of cockpit avionics systems and advanced displays to the aerospace market, including airframe manufacturers, airlines, military agencies and government customers around the world.

We are extremely pleased to continue our partnership with Esterline. We believe the CMA-6800 offers our customers a cost-effective solution for the aging ED-800's currently in the field today, while lowering operating costs and further extending the life of their existing cockpits," said DAC International's President Cisco Hernandez.

DAC distributes the Esterline CMA-6800 LCD Display Product line in aftermarket pursuits. DAC currently holds a AML STC that includes the Hawker 800/800xp/1000, Bombardier's Challenger 601-3A/3R, Dash 8-100/200/300, 415 Superscooper, Cessna Citation 650, Dassault Falcon 900, Fokker 50 and the Gulfstream III. In addition, DAC has received a Sikorsky S76B/C Supplemental Type Certificate for the Esterline CMA-6800 Display. The STC includes the S76C+ and S76C++ models.

The CMA-6800 Electronic LCD Display System was designed as a modern form, fit, function replacement to the legacy Honeywell ED-800 Cathode Ray Tube (CRT) displays.

About DAC International Inc.: DAC International Inc., a subsidiary of Aero Precision Holdings LP, is a worldwide distributor of avionics, test equipment, data converters and aviation supplies. The company has an FAA approved manufacturing and development facility, holding several STC's, PMA's and TSO's. Products are compliant with DO-160, MIL-STD-810C and MIL-STD-461F, containing software that meets the objectives of DO-178B, Levels A thru E.

About Esterline Avionics Systems: Esterline Avionics Systems has achieved an international reputation for innovation and excellence in the design and manufacture of electronics products for the military and commercial aviation markets its focus is on delivering innovative cockpit systems integration, avionics and display solutions to its customers worldwide. Esterline Corporation (NYSE:ESL), is a specialized aerospace and defense company headquartered in Bellevue, WA, that employs over 13,000 people worldwide.

Esterline Avionics
State of Washington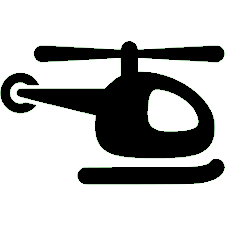 Helicopters Avionics

DAC International