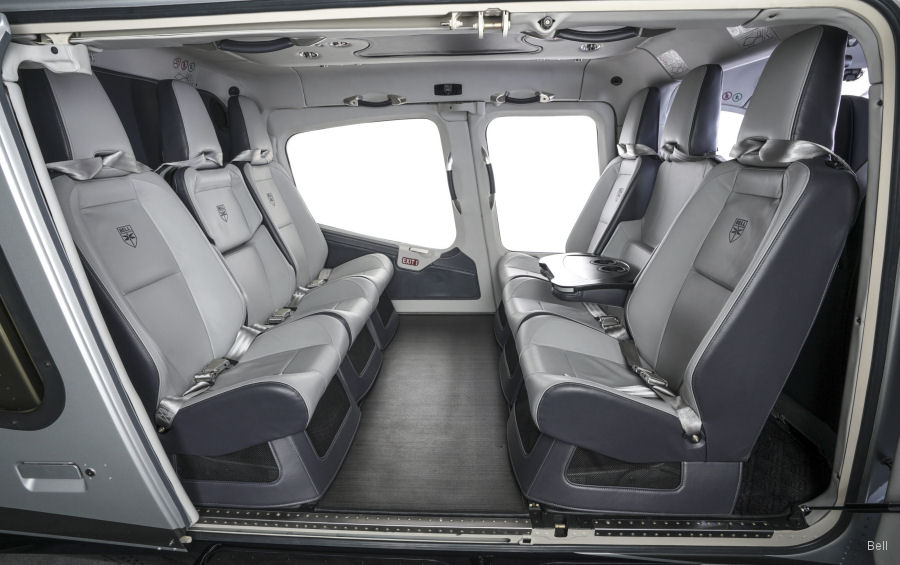 Bell, March 11, 2022 - Bell Textron Inc., a Textron Inc. company, introduced a new Designer Series interior for the Bell 429.

The Bell 429 complete with the new interior debuted at HAI's Heli-Expo.

The Designer Series interior upgrades all cabin materials including:

- High-quality leathers

- Enhanced flooring – hardwood and carpet options

- Improved seat tailoring that's now removeable and replaceable in the field

- Metal finishes on lights, air valves, cabin handles, and door latches

- Pictorial placards for enhanced aesthetics while retaining the same level of passenger safety

- Sturdier assist handles for ingress/egress, and headset jack bezels to improve the look and operation of passenger headsets

The new interior is offered in three coordinated color schemes created by Bell's design staff. Bell combines material quality, cabin layout and soundproofing delivering an enhanced experience.


"The new Designer Series interior in the Bell 429 sets a new standard for Bell interiors," said LaShan Bonaparte, vice president, Global Sales. "At Bell, it is important to us to provide our customers quality products and services. We've been working with our customers and listening to their feedback to design an interior that provides a comfortable and luxury experience in the aircraft."

Recently, Bell announced the first sale of a Bell 429 featuring the new Designer Series interior to corporate customer, Advanced Flight, one of New Zealand's largest helicopter charter and management companies.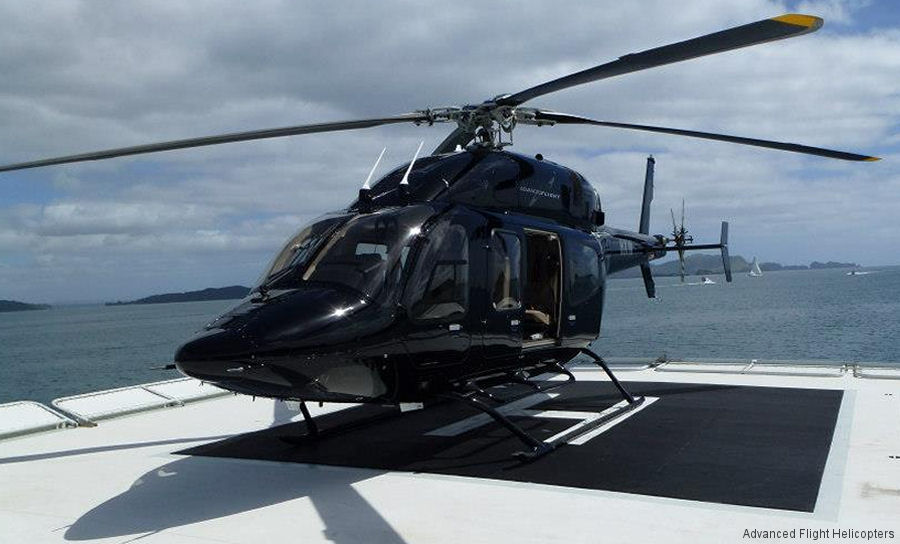 429 in

Advanced Flight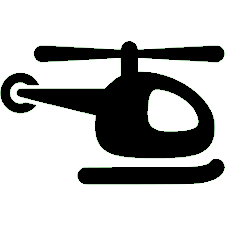 Helicopters Interior Designs