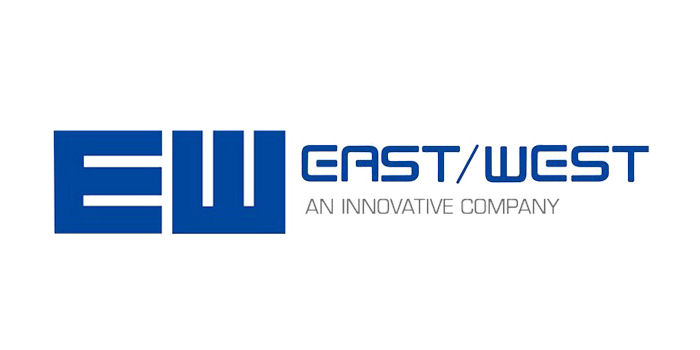 East/West Industries, February 27, 2018 - LAS VEGAS – East/West Industries is flying into HAI HELI-EXPO 2018 on the wings of optimism and success as it celebrates 50 years of saving aircrew lives.

Founded in 1968, the rapidly growing supplier of lifesaving equipment for rotorcraft is also celebrating a record year for sales and revenue, according to President Teresa Ferraro. "We just closed out our best year in the history of the company," Ferraro said. East/West designs, manufactures and repairs aircraft seats and other products critical to crew safety and survival. A range of original equipment manufacturers, including Bell Helicopter, Boeing, and Sikorsky, install East/West seats and other products on aircraft they produce, including some of the newest commercial and military platforms under development. East/West has delivered nearly 400 Bell 505 VIP and utility seats as part of a 10-year agreement. In total, East/West has delivered nearly 3,000 seats to a range of manufacturers.

East/West's Bell 505 Jet Ranger VIP and utility seats and its unique Master Crane® portable floor crane will be on display at the company's exhibit (C4828) at HAI HELI-EXPO. Representatives will be on hand to answer questions about the company and its products. As part of its 50th anniversary celebration, the company will be raising money for charity throughout 2018. Starting at the helicopter convention, for each exhibit visitor who mentions the company's motto, "Saving Aircrew Lives is Our First Concern," East/West will donate $1 to an assistance fund. The money raised will be distributed equally to the Wounded Warrior Project and Wreaths Across America.

In 2017 the company moved into a spacious new facility where it is producing seats for the next-generation Bell 505 and other innovative rotorcraft programs. Also last year, the company was certified by the Federal Aviation Administration (FAA) as a Part 145 Repair Station, and this year received its third Boeing Performance Excellence Award (Gold) for 2016-2017 performance.

Ferraro credits the company's success to half-a-century of "innovative design and responsive support," coupled with the ability to "understand customer needs while delivering high performance and value."

With strong market interest, the Bell 505 (the replacement for the popular Bell 206) is expected to be a significant part of the industry for many years. "We're proud to play a part in that long-term success with cabin seats that make flying safer and more comfortable," Ferraro said. East/West's patented energy-attenuating seats are lightweight and high comfort for long missions.

In addition to the Bell 505, East/West seats have been selected for a range of high-profile rotorcraft, including the Sikorsky/Boeing SB>1 Defiant, Sikorsky S-97 Raider™, Boeing CH-47 Chinook, Sikorsky CH-53K, and Sikorsky HH-60W search and rescue aircraft, among others.

About East/West Industries: East/West Industries, Inc. a woman-owned, small business located in Ronkonkoma, New York (on Long Island), and a recognized leader in the design and manufacture of lifesaving equipment, is celebrating 50 years of saving aircrew lives.

East/West