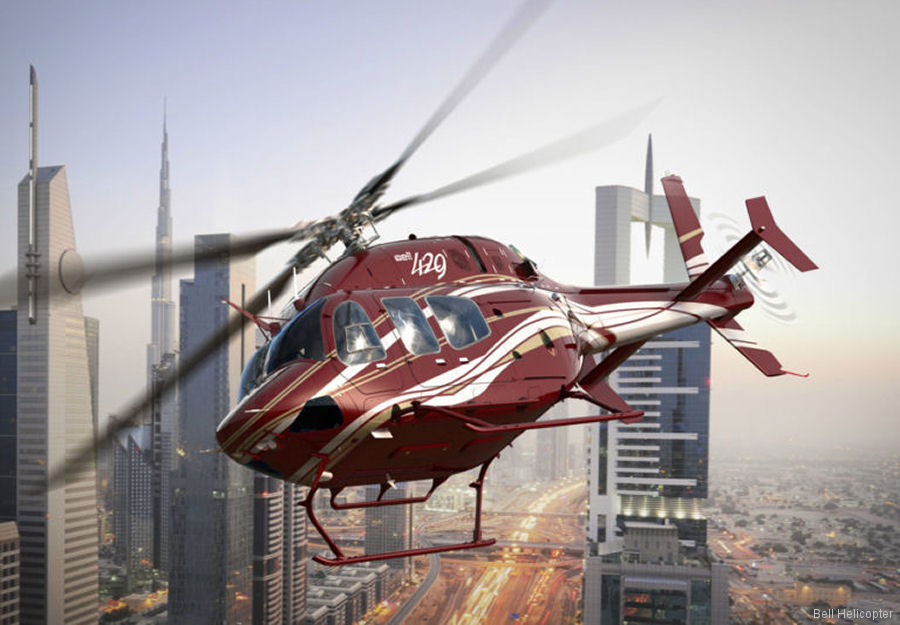 Bell, May 03, 2018 - Bell Helicopter, a Textron Inc company, announces a signature from EDIC Horizon International Flight Academy to purchase two Bell 429 aircraft.

Based at Al Ain International Airport, EDIC Horizon International Flight Academy utilizes their fleet of entirely Bell aircraft to provide unparalleled flight training to a variety of international students.

"We are thrilled to add the Bell 429 to our flight training fleet," said Hareb Thani Al Dhaheri, CEO, Horizon International Flight Academy. "Bell aircraft has been an essential part of our operations since our creation, and this purchase marks the expansion of our services. The Bell 429 will be utilized for ATP, Instrument, multi-engine and specialized mission training."

"EDIC Horizon International Flight Academy sets the precedent for excellent training services in the Middle East" said David Sale, managing sales director, MEA. "We are honored that they continue to choose Bell aircraft for their operations, and our team looks forward to introducing one of our smoothest aircraft to their staff and students."

With the lowest vibrations in its class, the Bell 429 meets or exceeds today's airworthiness requirements to enhance occupant safety, with the adaptability to remain at the forefront as mission needs evolve. The use of metallic and composite parts in its construction creates the perfect balance between rigidity and flexibility, safety and durability. An advanced avionics and systems monitoring suite ensures outstanding maintainability and aircraft readiness.
Location :

Al Ain Intl

Horizon International Flight Academy
EDIC
429 in

EDIC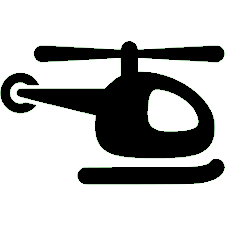 Helicopters Flight School - Training Civilian
Two New Bell 429 for EDIC Academy at MEBAA 2018