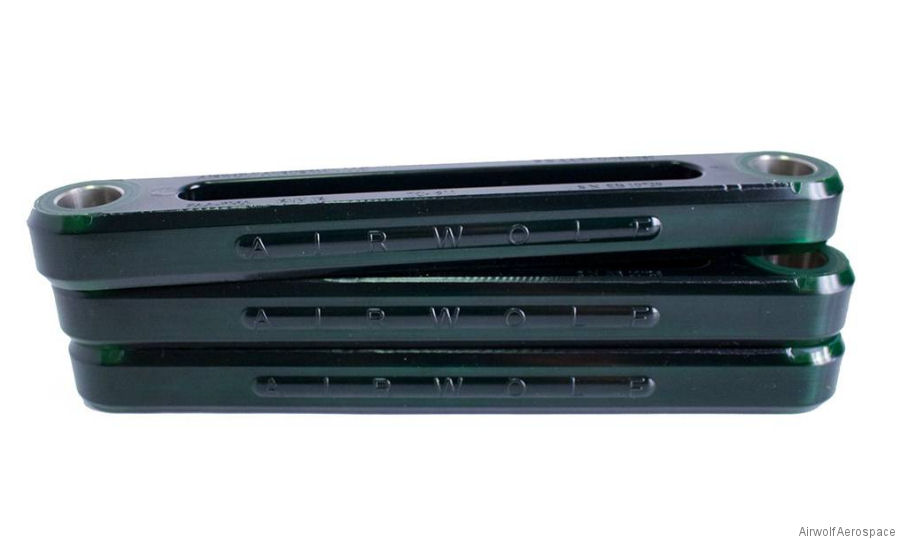 Airwolf Aerospace, January 30, 2022 - Middlefield, OH - Airwolf Aerospace is pleased to be able to support Enstrom 480B, 280 and F28 operators with longer life Tension-Torsion (TT) straps and TT strap conversion kits.

Airwolf has been supplying their TT straps and TT strap conversion kits for piston helicopters to Enstrom Helicopter and Enstrom operators since 2015.

With Enstrom Helicopters recent Chapter 7 bankruptcy announcement and closure, Airwolf wants Enstrom operators all over the world to know that they can procure TT straps and conversion kits directly from Airwolf.

Airwolf's products for Enstrom Helicopters hold STC approvals from the FAA, EASA, DGCA (India) and should be CAAC (China) certified very soon.

Airwolf is willing and able to attain STC's from other civil aviation authorities if needed.

Airwolf is here to support Enstrom operators now and hopefully will once again be supporting a revived Enstrom Helicopter company soon.

Airwolf invites Enstrom operators and maintenance shops to see us in person at the 2022 Heli Expo in Dallas, March 8-10 at booth #6617.

About Airwolf Aerospace: Airwolf Aerospace specializes in designing, certifying and manufacturing helicopter components that reduce your direct operating costs. We also provide value by keeping our parts in stock, so we have them when you need them.

We were the first company to certify a PMA/STC Tension-Torsion Strap and the first company to increase the life limit that had been in place for over 30 years.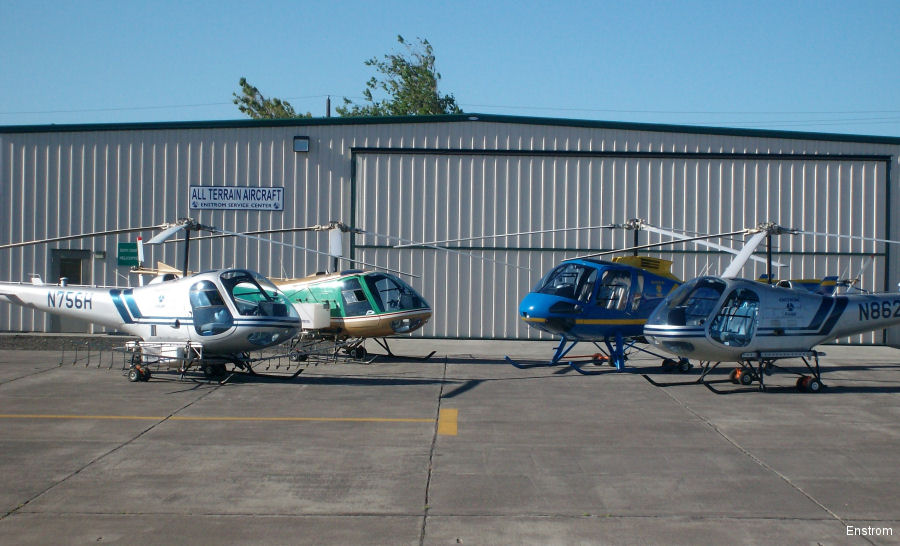 Enstrom recently ceased operations after 64 years of operations

Enstrom
Enstrom Files for Bankruptcy and Close