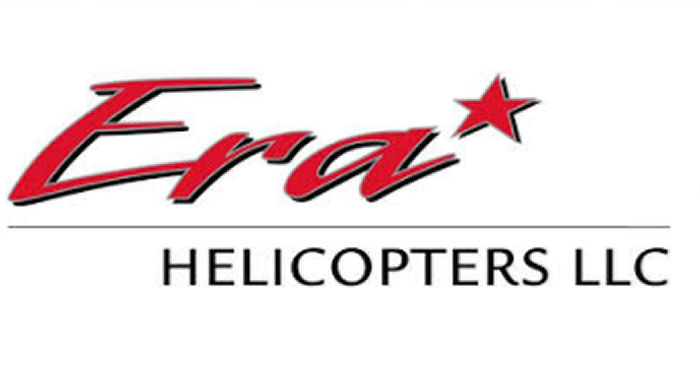 Pratt & Whitney Canada, February 28, 2018 - LAS VEGAS, NEVADA - Era Group Inc, one of the largest helicopter operators in the world, has signed an exclusive 10-year Maintenance and Repair Agreement with Pratt & Whitney Canada (P&WC). The agreement covers 180 P&WC helicopter engines across ERA's global fleet.

The engines power a number of ERA aircraft including AW139s (PT6C-67C), AW119 Koalas (PT6B-37A) and AW109 Power helicopters (PW206C) all from Leonardo Helicopters, H135s (PW206B) from Airbus Helicopters and Bell 212s (PT6T-3B) from Bell.

"We needed a maintenance and repair solution from a partner - in this case the engine OEM - that understands the demands of our fleet and can tailor its offering to our exacting needs. This agreement is a strategic investment in our engine fleet to the ultimate benefit of our customers," says Stuart Stavley, Senior Vice President, Operations & Fleet Management, Era Group Inc.

Added Tim Swail, Vice President, Customer Programs, P&WC: "ERA has a large and complex fleet with many moving pieces and they operate in a dynamic and constantly changing market. Because we have a clear window to their operations, we were able to tailor an agreement which met ERA's specific needs and helps ensure optimal costs and aircraft availability."

P&WC will be at HAI HELI-EXPO, booth C4432. Interested operators are invited to drop by the booth to speak with a marketing or customer service representative.

About Pratt & Whitney Canada: Founded in 1928, and a global leader in aerospace, P&WC (NYSE:UTX) is shaping the future of aviation with dependable, high-technology engines. Based in Longueuil, Quebec (Canada), P&WC is a wholly owned subsidiary of United Technologies Corp. United Technologies Corp., based in Farmington, Connecticut, provides high-technology systems and services to the building and aerospace industries.

ERA Helicopters

Pratt and Whitney Canada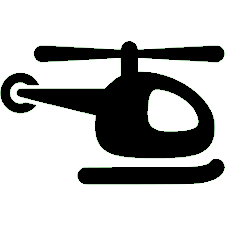 Helicopters Engines