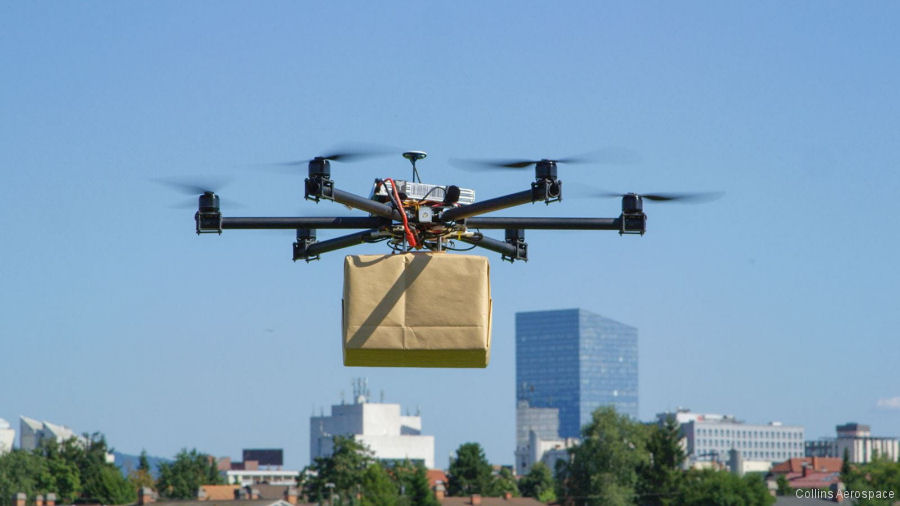 Collins Aerospace, June 29, 2022 - CORK, Ireland – Collins Aerospace has received a three-year funding award from the European Climate Infrastructure and Environment Executive Agency (EU CINEA) and SESAR 3 Joint Undertaking (JU) to develop an unmanned flight ecosystem in Ireland by delivering a Digital Sky Demonstrator on U-Space.

In conjunction with several Irish aviation companies, Collins Aerospace will work to build an end-to-end ecosystem at a vertiport in Shannon that supports safe operations of unmanned flight.

The new ecosystem will leverage a variety of products from across the Collins Aerospace portfolios to help both conventional and unmanned aircraft safely integrate their operations.

The ecosystem's engineering work will be conducted in Ireland and France in conjunction with Future Mobility Campus Ireland, Avtrain, Irish Aviation Authority, Shannon Airport, Manna Drone Delivery and Deep Blue.

These companies from France, Ireland and Italy have come together with Collins as the ÉALÚ-AER (Irish for Escape-Air, Enhanced Automation for U-Space/ATM integration) consortium to support unmanned aviation and U-Space capabilities to build the future of air-mobility. Those capabilities then will be delivered through SESAR 3 and further collaborative efforts in Europe.

"This award will help us work with our partners to create new opportunities in Ireland to support safe and connected unmanned flight," said Boe Svatek, Unmanned Systems Value Stream leader for Collins Aerospace. "As a founding member of the SESAR 3 JU, we can actively support its quest to modernize European air traffic management."

The SESAR 3 Joint Undertaking is an institutionalized European partnership between private and public sector partners set up to accelerate through research and innovation the delivery of the Digital European Sky.

About Collins Aerospace: Collins Aerospace, a Raytheon Technologies business, is a leader in technologically advanced and intelligent solutions for the global aerospace and defense industry. Collins Aerospace has the extensive capabilities, comprehensive portfolio and broad expertise to solve customers' toughest challenges and to meet the demands of a rapidly evolving global market.

Collins Aerospace
European Commission

Ireland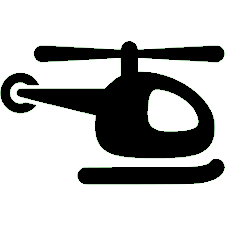 Helicopters UAV & Drones