Five Million Flight Hours for the EC135/H135


With 1284 flying now worldwide, the EC135/H135 family celebrating 5 million flight hours since its first flight in 1994
Heli-Expo 2019

Helis, March 07, 2019 - Backed by experience and a long heritage, over 1,400 twin engine H135s have been delivered and are in service in more than 60 countries.

With more than 300 operators, these versatile aircraft have flown 5 million hours.

It can be alternatively powered by a pair of Safran Arrius 2B or Pratt & Whitney Canada PW206B engines dependent on customer's preference.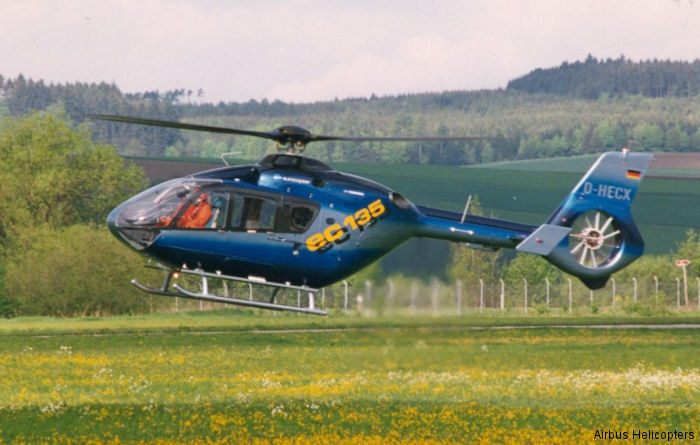 This article is listed in :
Airbus Helicopters EC135/H135
Eurocopter EC135