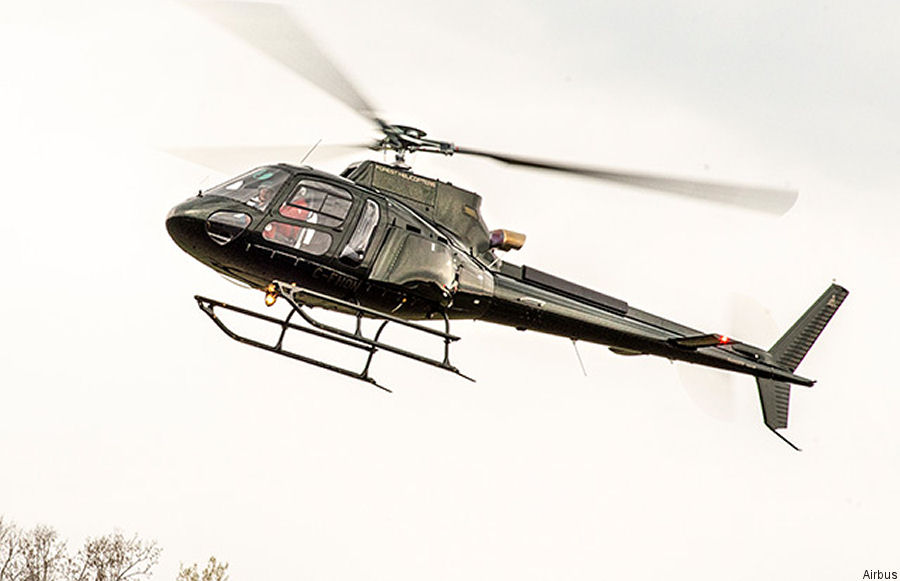 Airbus Helicopters, April 28, 2021 - Fort Erie, ON – Airbus Helicopters Canada has delivered a new H125 to longtime customer Forest Helicopters.

This is the second H125 in Forest's fleet, which also includes five other helicopters from the H125 family.

The new H125 missions will include aerial construction, powerline maintenance, and fire suppression.

Established in 1997, Forest Helicopters has primarily served the needs of customers in Northwestern Ontario, and has operated in other provinces and territories of Canada supporting various missions.

"Forest Helicopters provides a quality competitive service that stresses dependability, competence, and safety," said Bart Stevenson, president of Forest Helicopters. "The acquisition of our H125 helicopters reinforces our commitment to these values."

More than 1,400 H125s are currently in-service worldwide and are used in a variety of missions. In addition to its power and versatility, the H125 is known for advanced safety features and low maintenance costs. It features dual hydraulics, dual channel engine FADEC, a crash-resistant fuel system, and glass-panel cockpit displays that reduce pilot workload.

"The H125 is truly a multi-mission aircraft that has earned its reputation for excellent performance, versatility, and low maintenance costs," said Dwayne Charette, president of Airbus Helicopters Canada. "We are proud that Forest Helicopters continues to turn to Airbus to support their missions, and we look forward to our continued partnership."

Airbus has been a proud member of Canada's aerospace community since 1984 and is a leading supplier of helicopters in the country. Airbus Helicopters Canada has a 24/7 coast to coast network in place to support an in-service fleet of more than 760 helicopters nationwide. Across all its divisions – Helicopters, Commercial Aircraft, and Defence and Space – Airbus currently employs close to 4,000 people in Canada supporting aerospace throughout the country.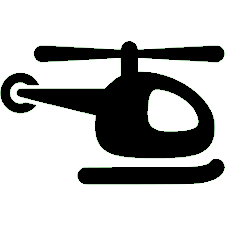 Aircraft mentioned in this article :
H125 C-FHON ( Forest Helicopters )




Forest Helicopters
H125/H130 in

Airbus Helicopters Canada
Airbus H125
Forest Helicopters Received H125