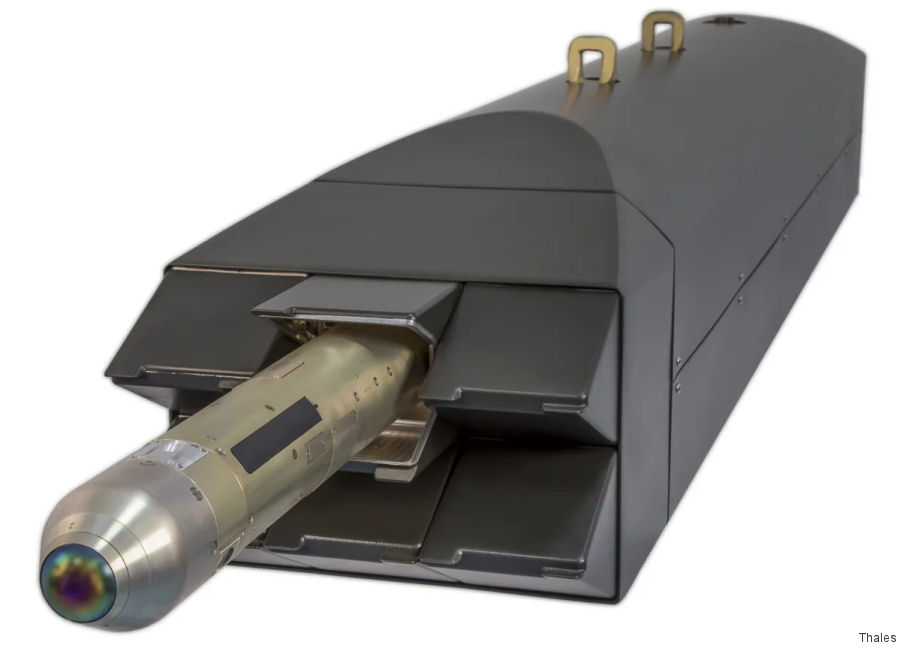 Thales, November 18, 2020 - Thales, in partnership with Rheinmetall, has unveiled a new 70 mm rocket launcher after a series of tests conducted in the summer of 2020 in Herstal, Belgium demonstrated the high level of technological readiness of the new solution.

The FZ606 is a six-tube rocket launcher for FZ275 laser-guided rockets and the first product of its kind to offer a Lock On Before Launch capability.

The FZ606 modular launcher can deliver six type FZ275 guided rockets or a combination of guided and unguided rockets. It is the first rocket launcher with a Lock On Before Launch function, usually only available in missile systems, to offer significantly higher reliability and safety than conventional 70 mm rocket systems and deliver weapons even within the most restrictive rules of engagement.

With the Lock On Before Launch function, helicopter crews can be sure that the weapon is successfully locked on to its target before it leaves the platform, reducing risks to military personnel and to the surrounding area.

Design, development and production of the new NATO-calibre system are part of a European collaborative project conducted by Thales and Rheinmetall under a partnership agreement signed by the two companies at the end of 2019.

The new rocket launcher is designed to equip latest-generation attack and fire support helicopters on new or retrofit programmes such as the German Tiger UHT upgraded to the Airbus Helicopters Tiger Mk III standard.

Thales' 70 mm rocket systems are already in service in more than 30 countries on 25 different platform types.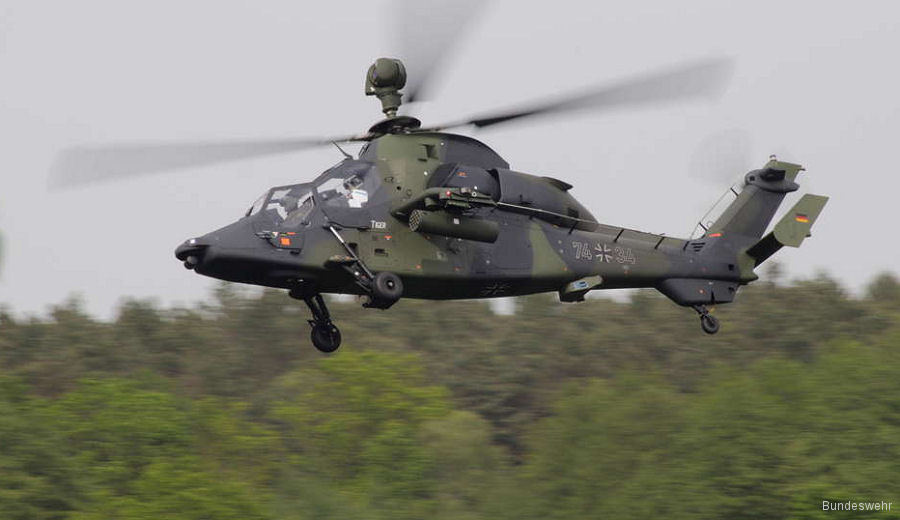 Airbus Tiger Mk3
UH Tiger in

Heeresflieger

Thales

Rheinmetall