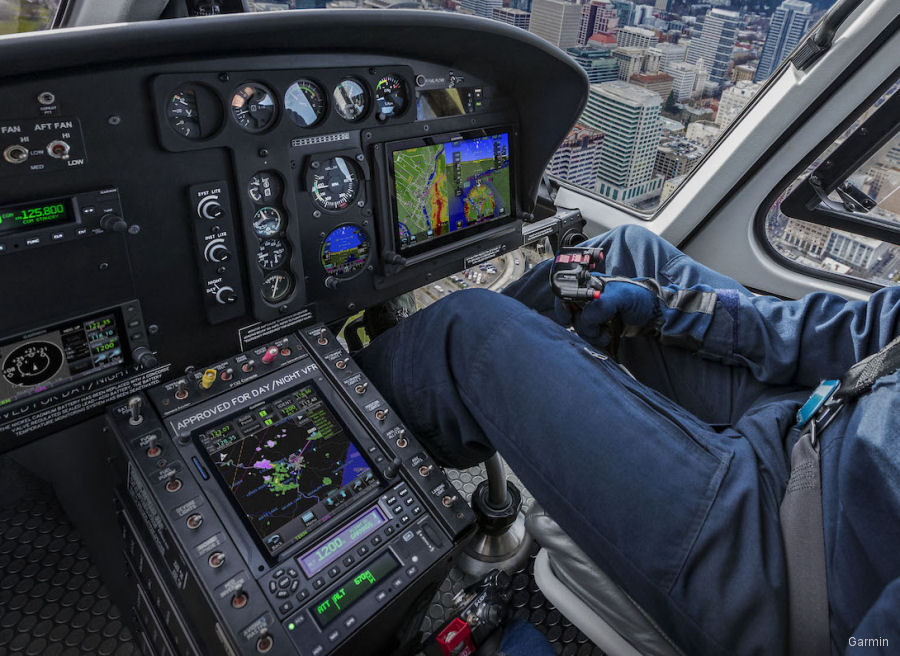 Garmin, June 17, 2022
- OLATHE, Kansas — Garmin® International, Inc., a unit of Garmin Ltd., is pleased to announce European Union Aviation Safety Agency (EASA) approval of the GFC™ 600H for AS350 helicopters, providing a cost-effective flight control solution that reduces pilot workload and improves mission effectiveness.
The GFC 600H provides a number of helicopter-tailored safety features, including attitude hold with speed stability, the innovative hover assist mode, Garmin Helicopter Electronic Stability and Protection (H-ESP™), dedicated return-to-level (LVL) mode, as well as overspeed and low-speed protection, and more.
The GFC 600H features a console-mounted mode controller with push-button controls and a night vision goggle (NVG) compatible display. Its robust architecture allows for both 2-axis and 3-axis configurations to provide the features and handling characteristics needed for a helicopter. Integrated smart servos provide pitch and roll inputs as commanded by the system.
The collective sensor and the optionally available third servo provide yaw axis control capability to provide smooth flight control adjustments when the pilot moves the collective. Digitally controlled, high-performance servos allow for faster, crisper, more powerful response, which enables the GFC 600H to perform with smooth efficiency and advanced capability.
Thanks to the innovative hover assist mode, the system can also automatically detect a hover condition and allows for flight control inputs to help maintain position over the ground. In addition, when equipped with the optional yaw axis control, the GFC 600H can hold heading in hover.
GFC 600H is well integrated with the G500H TXi flight displays and GTN or GTN Xi navigators, using navigation information to automatically fly approaches, enroute navigation, fully coupled missed approach procedures including holds, as well as search and rescue patterns (requires a GTN Xi with search and rescue enabled)
The advanced attitude and heading reference system (AHRS) technology combined with redundant, cross-checking sensors of the GFC 600H support smooth handling throughout the flight envelope. Further, attitude-hold mode reduces pilot workload by maintaining a specified altitude, while also providing inputs to help stabilize the helicopter when hand-flying.
Designed with the pilot in mind, the GFC 600H incorporates cyclic-mounted trim controls to allow for seamless control of the system without taking a hand off of the flight controls during basic operations. Additional modes include altitude hold, altitude select, vertical speed, indicated airspeed and heading select.
The GFC 600H offers tremendous safety tools including overspeed protection and low-speed protection as well as Garmin H-ESP to help the pilot remain within a safe flight envelope when hand-flying the helicopter. H-ESP works in all modes – even when the system is not engaged – and can be manually disabled to allow for maneuvering flight.
A dedicated LVL button is included on the GFC 600H and can be engaged by the pilot to return to straight-and-level flight, helping to avoid potential disorientation in degraded visual environments (DVE), such as inadvertent entry into instrument meteorological conditions (IIMC). Garmin has also implemented additional GFC 600H pilot training and supporting materials to allow for updated pilot licensing as required by the EASA certification.
The GFC 600H is available as a retrofit through authorized Garmin dealers for the AS350 and AS350 variants including the BA, B2, B3 and B3E.
About Garmin : Garmin (NYSE: GRMN) products and services have revolutionized flight and become essential to the lives of pilots, aircraft owners and operators around the world. A leading provider of solutions to general aviation, business aviation, rotorcraft, advanced air mobility, government and defense, and commercial air carrier customers, Garmin believes every day is an opportunity to innovate. Recipient of the prestigious Robert J. Collier Trophy for Garmin Autoland, Garmin developed the world's first certified autonomous system that activates during an emergency to control and land an aircraft without human intervention.
Heliswiss Iberica completes first installations of Garmin GFC 600H in Europe

Heliswiss Iberica - Heliswiss Iberica, a Garmin dealer in Spain, has completed the first two installations of the recently EASA-approved Garmin GFC 600H Flight Control System in Airbus H125s, having already confirmed a third one.

"Being one of the key target customers for Heliswiss Iberica the private owners, this new flight control system launched by Garmin has had an excellent welcome among our customers base as it provides them exactly what they're looking for: a reduction on workload with the highest safety levels" said Xavier Domingo, Heliswiss Iberica's general manager.

These first two installations have been done on brand new units, already equipped with Garmin 500 and Garmin GTN 650, allowing a complete integration in their cockpits. Furthermore, the customers decided to include the optional yaw axis servo, which together with its base configuration makes a 3-axis flight control system that provides a digitally controlled smooth flying. The stability augmentation system and the H-ESP capabilities together with the hover assist mode help the pilot avoid the loss of control, stay within the operational limits and reduce the workload when landing.

Heliswiss Iberica has been a Garmin dealer since 2011, being its key partner for avionic upgrades, "our customers come to us looking for cutting edge technologies in avionics and Garmin is without any doubt, the right OEM for that."

As a completion center, Heliswiss Iberica offers all the equipment and services needed for this kind of project. "Our customers usually look for a complete package which includes cockpit upgrades but also mission equipment, painting, cabin customization or even the leasing of the aircraft to be customized, which we also offer. We aim to provide a complete service covering everything except the operation of the aircraft itself, as our motto says: You fly, we'll do the rest, anywhere," declared Heliswiss Iberica's general manager.

Recently appointed an Airbus Helicopters Official Service Center, Heliswiss Iberica has almost 40 years of experience in the MRO business with an international presence working for private owners, commercial operators and public fleets.

GFC 600H flight control system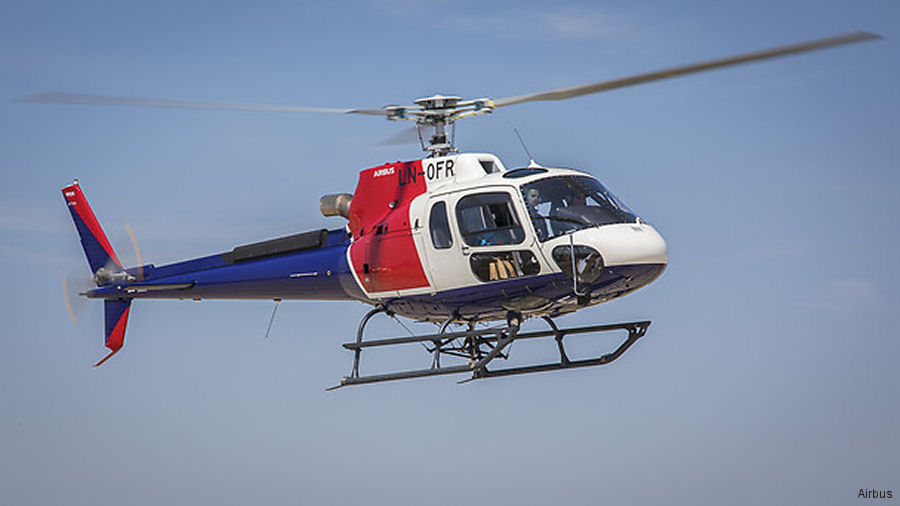 Airbus H125 ( AS350B3e )

Garmin
Airbus AS350
Eurocopter AS350 Ecureuil
EASA
European Commission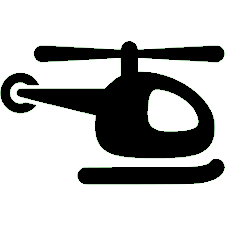 Helicopters Avionics

Heliswiss Iberica S.A.