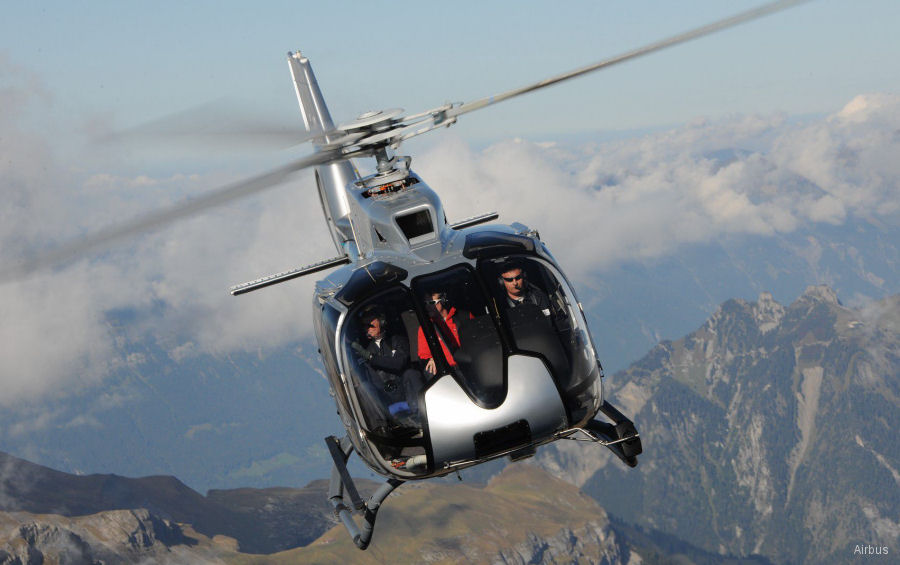 FlightSafety, February 26, 2018 - NEW YORK – FlightSafety International announces that training has begun using the new Airbus Helicopters EC130T2 full flight simulator located at its Learning Center in Denver, Colorado.

The Center is also equipped with Level D qualified simulators for the Bell 407GXP, Airbus Helicopters AS350 B3 and EC135.

"We are pleased with the response to our Level D qualified simulators for single engine helicopters such as the EC130T2," said David Davenport, Executive Vice President. "The increased focus and emphasis on safety across the helicopter industry is resulting in more operators training using advanced Level-D qualified simulators as opposed to training in an actual aircraft."

FlightSafety's comprehensive helicopter training programs include reviewing and practicing routine, abnormal and emergency procedures. The procedures are practiced in a simulator under a broad variety of weather and environmental conditions and repeated without delays from air traffic, weather conditions or air traffic control. The pilot and instructor can focus on the task at hand without distraction in the safe and effective environment of a simulator.

The advances in technology incorporated into the FlightSafety FS1000 simulator built for the Airbus Helicopters EC130T2 include FlightSafety's industry-leading VITAL 1100 visual system and CrewView collimated glass mirror display.

The glass mirror display allows for expanded field of view with superior image quality compared to Mylar display systems. The addition of collimated chin window displays adds further realism to the hover and landing phases and improves the ability to train maneuvers such as steep approaches and confined area landings. Its modular design produces the widest fields of view providing significant improvements in realism and situational awareness.

About FlightSafety International: FlightSafety International is the world's premier professional aviation training company and supplier of flight simulators, visual systems and displays to commercial, government and military organizations. The company provides more than 1.4 million hours of training each year to pilots, technicians and other aviation professionals from 167 countries and independent territories. FlightSafety operates the world's largest fleet of advanced full-flight simulators at Learning Centers and training locations in the United States, Australia, Brazil, Canada, China, France, Japan, the Netherlands, Norway, South Africa and the United Kingdom.
Airbus H130
Eurocopter EC130T2

FlightSafety International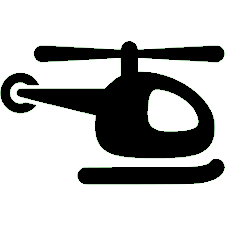 Helicopters Flight School - Training Civilian