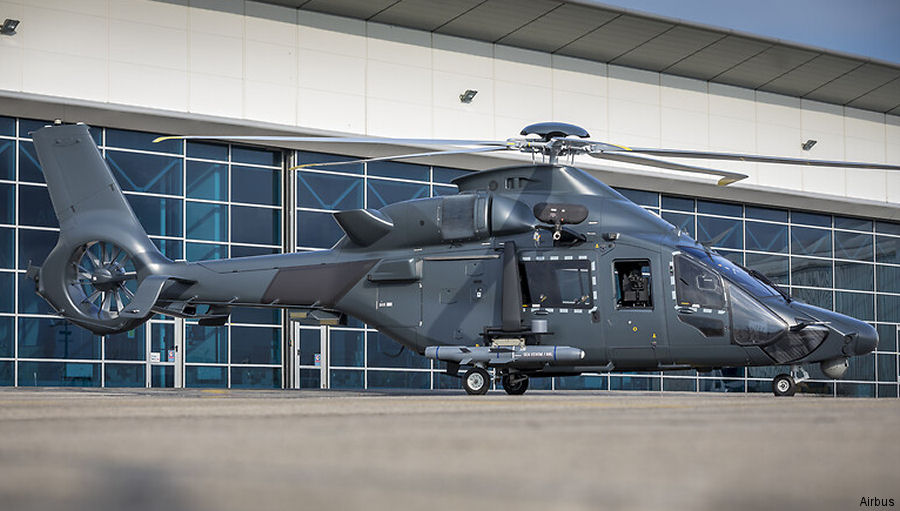 Cobham, April 04, 2023 - Cobham Aerospace Communications has been selected by Airbus Helicopters for a critical mission system of the HIL program (French Armed Forces' multirole light joint helicopter, based on the H-160 platform), led by the French Armament General Directorate: the integrated audio/ radio management system.

This system is an integrated audio management system that is fully compliant with the latest Avionics, Airbus and NATO Norms standards and that provides advanced functions for the communications of the pilots and the crew (SDIP-27, DO-160, SPX, DO178C).

The system is based on innovative and new generation of audio computers and Audio Control panels allowing secure and protected communications combined with Cybersecurity requirements.

Rabah Bouda, SVP Engineering, Cobham Aerospace Communications, said: "Our technologies offer a unique set of capabilities to the helicopter's systems. We have worked closely with Airbus Helicopters' team to design the most adapted system for the helicopter, in terms of weight, cybersecurity and reliability".

Yves Ambiehl, SVP Sales & Marketing, Cobham Aerospace Communications, commented: "This contract illustrates our ability to offer tailored solutions that are best suited to Airbus Helicopters' and to the French Forces' requirements. We are proud to contribute to the success of the HIL program with our products and our technologies".

About Cobham Aerospace Communications : Cobham Aerospace Communications is a leading supplier of avionics systems in the field of satellite communications, audio/radio management, antennas, lights and other avionics (clocks, man-machine interfaces). Cobham Aerospace Communications is an international company with headquarters in Rungis (Paris), France, that operates several sites worldwide in France, the United States, Canada, South Africa and Denmark. Through its unique technologies, Cobham Aerospace Communications has been able to establish strong and lasting partnerships with many of the world's leading aircraft manufacturers (Commercial aircraft, business jets, UAVs, etc.), air forces and airlines.
Airbus H160M

Cobham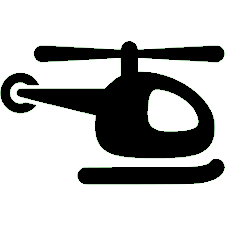 Helicopters Avionics