Medical Interior for First Australian H175


GVH Aerospace provided the medical interior equipment for the first H175 entering service in the Australiasia market

GVH Aerospace, January 17, 2018 - GVH Aerospace has completed the delivery of medical evacuation fitout and equipment for the first Airbus H175 helicopters introduced into the Australiasia market.

These two brand-new H175 will enter into revenue service with in East Timor, supporting the Bayu-Undan gas production operations in the Timor Sea.

The H175 will be used foor offshore personnel transport, search and rescue (SAR) support and medevac support.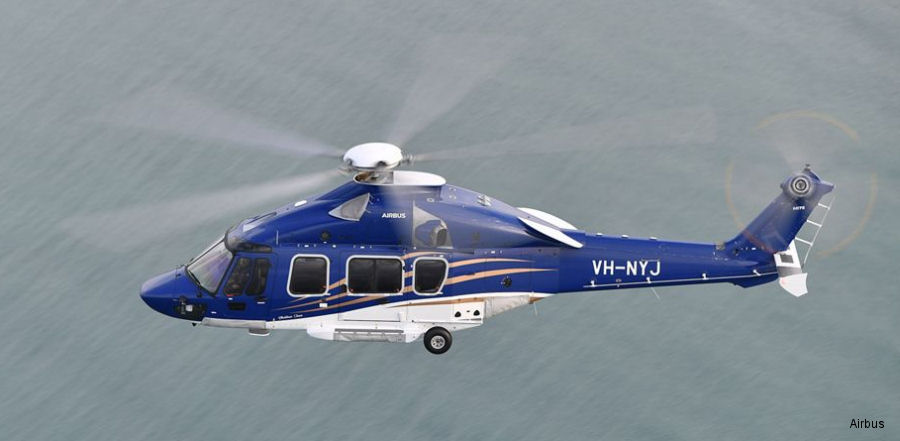 This article is listed in :
Airbus Helicopters H175 / EC175 in

Babcock Australia
--Helicopters Interiors

GVH Aerospace