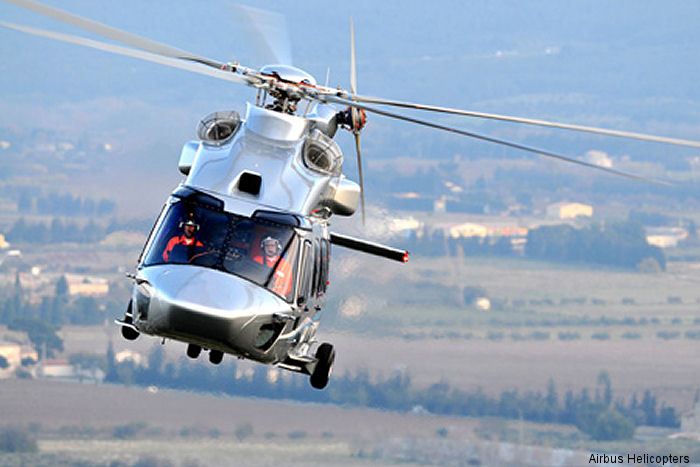 Airbus Helicopters, December 11, 2015 - Airbus Helicopters organized the first H175 course for the Southeast Asia region last week, following the successful launch of the H175 super medium helicopter in 2014.

Held in Kuala Lumpur, the course was conducted by product specialists from Airbus Helicopters and included presentations by Noordzee Helicopters Vlaanderen (NHV), the first global H175 operator, as well as engine provider Pratt & Whitney.

"With the successful entry into service of the first H175s with launching customer NHV, we feel that it is the right time to organize such a course for aviation advisors and operators as they get to hear first-hand accounts from NHV on their operational experience with the H175," said Philippe Monteux, Airbus Helicopters' Head of Southeast Asia & Pacific Region. "In addition, this course enables them to obtain more in-depth knowledge about the H175 and have their questions answered by product specialists."

About 30 aviation advisors and operators representing 15 entities from the Southeast Asia region participated in this 2.5-day course. The course provided in-depth technical information to allow participants to better understand the H175 design, capabilities and technologies.

"The H175 course demonstrated how the new aircraft addresses key current concerns of the oil and gas industry as we continue to face the issue of decreasing oil prices. Through the course, we are able to see how the H175 helps to reduce cost of operation, while maintaining the highest safety standards," said Mohsein bin Ma'som, Executive Director of MHS Aviation Berhad. "With the assurance of Airbus Helicopters in ensuring optimum availability, the H175 will be a good choice for medium range oil and gas missions."

NHV, the launch customer of the H175, has ordered 16 units of this twin-engine helicopter. Being the first recipient of this rotorcraft, they started operating three units since December 2014, and have already clocked 1000 flight hours within 8 months of operations.

"We are honored to be invited to speak at this seminar. We are very pleased with the performance of the helicopter so far, and are happy to share our experiences," said Michael Sorensen, NHV Holland's Head of Maintenance.

Airbus Helicopters developed the H175 to meet evolving mission needs in the oil and gas industry. Powered by Pratt & Whiteney Canada's latest PT6 engine, the H175 offers outstanding performance and unmatched cost efficiency. It also is well-tailored for search and rescue in support of such off-shore operations, emergency medical services, public services, VIP and executive transport.

Airbus Helicopters Malaysia
H175 in

NHV

MHS Aviation
Malaysian Helicopter Sevices Aviation Berhad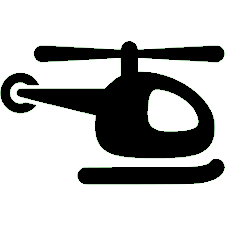 Helicopters Flight School - Training Civilian
EC175 visits Southern Vietnam Helicopter Company