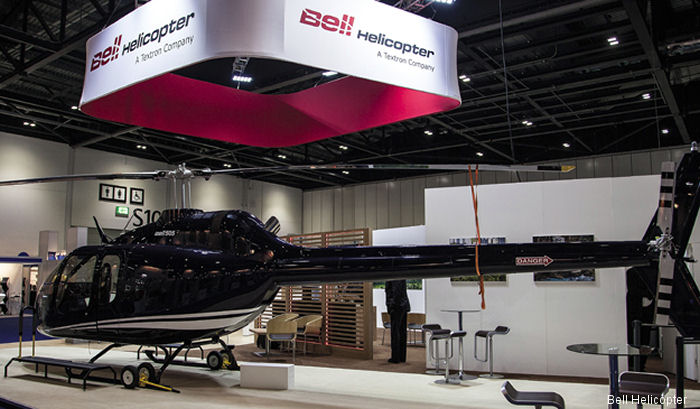 Bell Helicopter, October 09, 2015 - The Bell 505 flight test program continues to progress with an overall total of 450 flight test hours and additional tests completed.

Below are updates for each flight test vehicle (FTV) as of October 6, 2015.

- FTV1 has conducted more than 300 flight test hours. It is finishing up its certification testing this fall with a 100 hour endurance ground run to fully validate the drive train power ratings.

- FTV2 has completed approximately 120 flight test hours and has completed the load level survey that defines the loads that will be applied to the fatigue test articles and associated analysis. It will complete its flight testing obligations by the end of the year when it completes final validation of the cold weather performance of the aircraft.

- FTV3 has achieved approximately 50 flight test hours and completed noise certification and handling qualities testing. It is also scheduled to complete its testing obligations near the end of the year with certification kit testing as well as function and reliability testing required for Entry Into Service.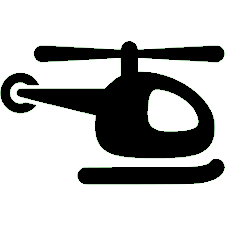 Aircraft mentioned in this article :
505 Jet Ranger X C-FTVI C-FTVN C-FTVQ ( Bell Helicopter Canada )


505 Jet Ranger X in

Bell Helicopter Canada