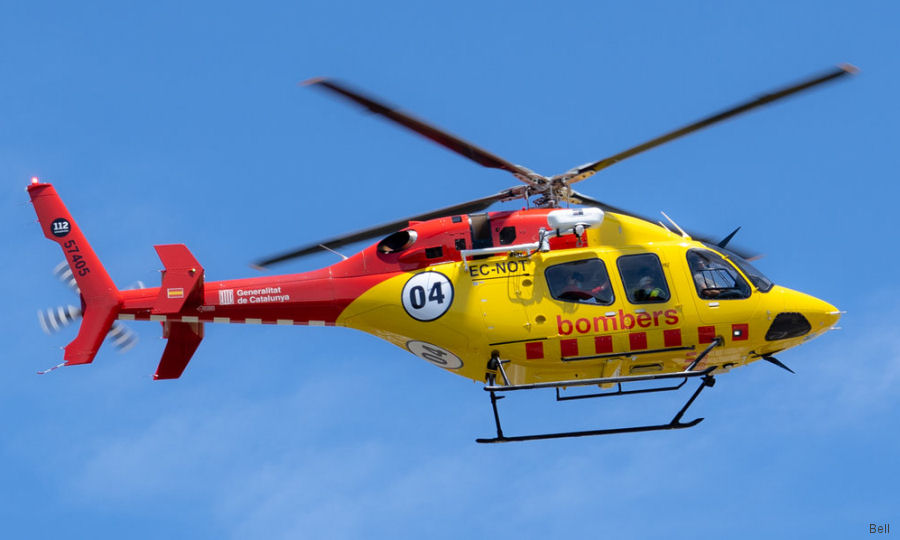 Bell, November 20, 2021 - Helitrans Pyrinees S.L. took delivery of its first Bell 429 in March 2021. Renowned for its class-leading capabilities and flexible platform, the Bell 429 has enabled the Spanish operator to expand into special missions such as search and rescue (SAR) and firefighting.

"The 429 was an easy decision for us. The spacious cabin, impressive mountain performance, cruise speed and tail rotor authority are essential for the Search and Rescue mission. Simply put, the faster you get to the victim, the higher the chances of saving their life," said Pol Tomas, Chief Pilot, Helitrans Pyrinees.

"We have a public contract with the government of Catalonia, which requires twin engine aircraft for search and rescue missions. The 429 offers outstanding performance, the power limitations usually associated with using a twin-engine helicopter are eliminated."

Helitrans Pyrinees has three pilots with a type rating for the Bell 429. All conducted training at the innovative Bell Training Academy in Valencia, which is home to a specialized 429 simulator.

While the aircraft is primarily used for search and rescue, Helitrans Pyrinees is also expanding into the firefighting mission as wildfires become more frequent and unpredictable in Spain. It is already using the 429 to transport firefighters to rescue people, and in the future, it will use the 429's cargo hook to transport water for fire extinguishing.

Although based in Andorra-La Seu d'Urgell Airport, the Bell 429's impressive range means Helitrans Pyrinees is able to cover a large area in Catalonia. For instance, the aircraft was contracted out to Tarragona (over 100 miles away) when flash flooding occurred there in September.

"Since we commenced our operations with the aircraft, our experience with the 429 and Bell has been exemplary. Bell is a pioneering company with a globally recognized reputation for product support, which has been key to the successful expansion of our operations," said Alejandro Galarraga, CEO, Helitrans Pyrinees.

The Bell 429 is one of the most versatile twin engine helicopter platforms on the market. With more than 400 aircraft around the world and over 100 in Europe, the 429 has found popularity with police forces, air medical teams, militaries and corporate customers.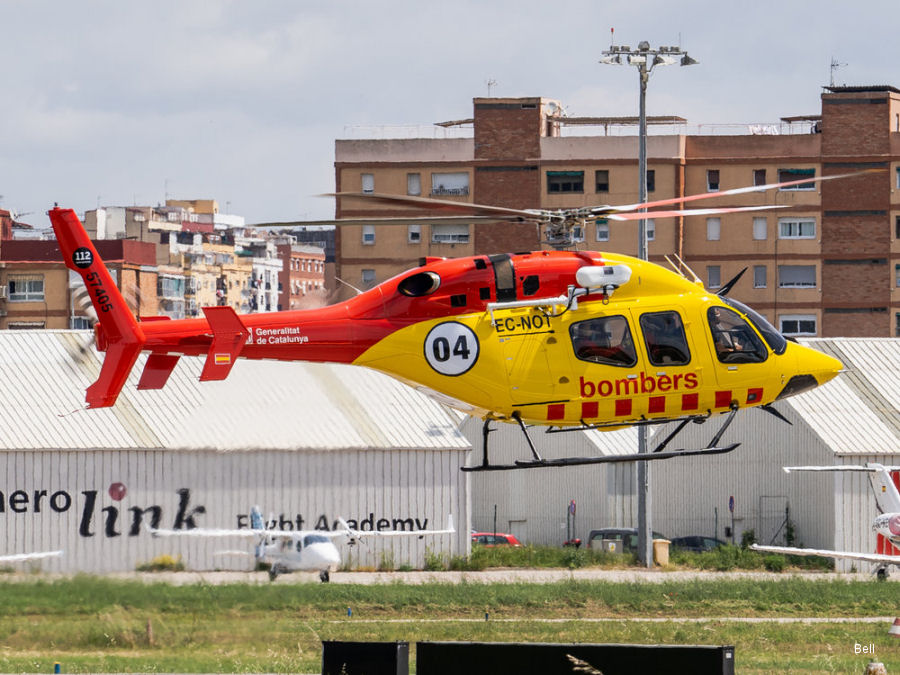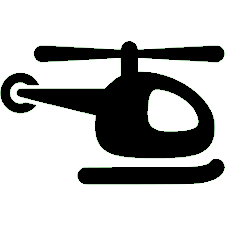 Aircraft mentioned in this article :
429 EC-NOT ( Administraciones Locales )




Helitrans Pyrinees

Generalitat de Catalunya
Administraciones Locales
Spanish Autonomous Communities
Bell 429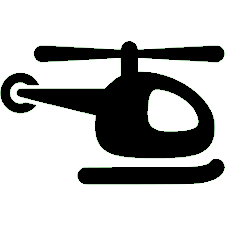 Helicopters Firefighting