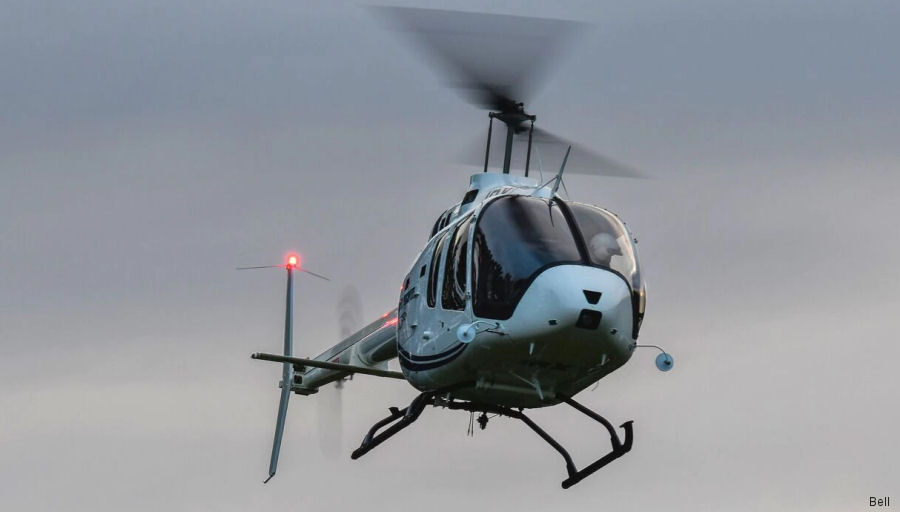 Bell, January 12, 2022 - Bell Textron Inc., a Textron Inc. company, announced that SECO International has signed a purchase agreement for a Bell 505 helicopter and has been appointed as the first Japan dealer for the Bell 505.

This sale follows the letter of intent that SECO International signed in 2015 for 10 Bell 505s, which Bell has since delivered.

Founded in 1983, SECO International operates a fleet of light helicopters and manages private owners' aircraft with full operational support through its facility at Nagoya Airport.

"We are honored by the confidence that SECO International continues to show in the Bell 505 through the purchase of its 11th aircraft and by becoming the first Bell 505 dealer in Japan," said Jose Jacinto Monge, managing director, Asia Pacific, Bell.

"We look forward to deepening our relationship with SECO International and providing support to grow their business with the Bell 505 in Japan."

The first Bell 505 was delivered in 2017, and today there are 300 aircraft in operation across six continents, logging more than 70,000 global fleet hours. In 2018, Bell delivered four Bell 505 helicopters to the Japan Coast Guard, which uses the aircraft as its basic helicopter trainer.

The Bell 505 is ideal for private charters, corporate executives, medical evacuations, utilities, public safety, pilot training and more. The light single-engine helicopter offers a rare combination of rugged high performance, superior fuel efficiency, and a low cost of acquisition and operation. With the only dual-channel FADEC engine in its class, the helicopter has plenty of power at high altitudes. Additionally, the high-tech G1000H NXi all-glass flight deck and panoramic windows provide great visibility.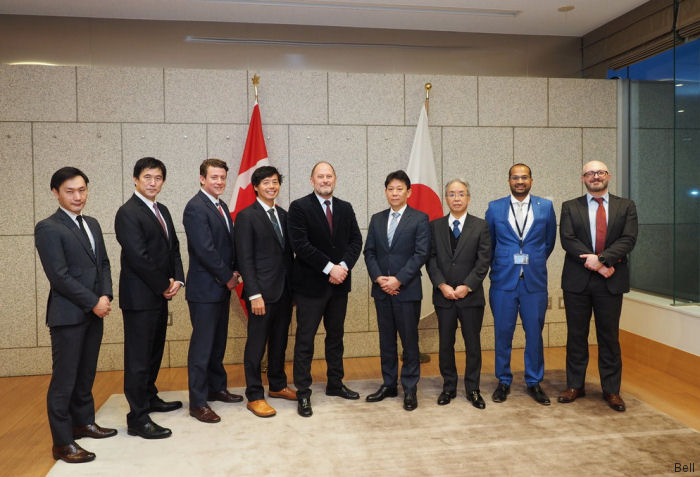 Bell 505 Jet Ranger X

Bell Helicopter Japan