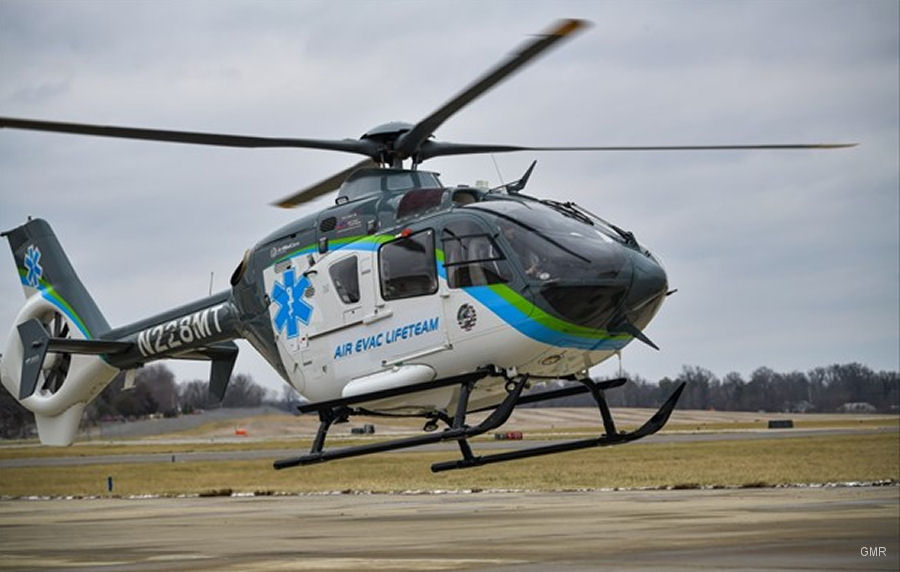 Global Medical Response, February 08, 2022 - Air Evac Lifeteam announced its newest emergency air medical transport base in southern Illinois is in service.

The base features an Airbus EC135 aircraft, and is staffed with an Air Evac Lifeteam pilot, flight nurse and flight paramedic. The highly trained and experienced crew will be on call 24 hours a day for time-critical emergency responses.

The helicopter and crew are based out of Jefferson County, Ill., along with the Mount Vernon Air Evac Lifeteam base and crew. Brian Martinez, Program Director for the new Air Evac base, said this is a first for the air medical company.

"This Air Evac base is the first to have an Airbus EC135 on its certificate," he said.

"The Jefferson County air medical base will serve residents and visitors in central and southern Illinois. This is a regional asset that gives us another safe option and some increased capabilities when other aircraft may be grounded."

Air Evac Lifeteam is a participating provider in the AirMedCare Network (AMCN), the nation's largest air medical transport membership program with more than 320 air medical locations across 38 states. Members flown for a life- or limb-threatening injury or illness by an AMCN participating provider have no out-of-pocket costs for the flight. Whatever the member's insurance – or third-party insurance – pays is considered payment in full. Annual memberships start at $85.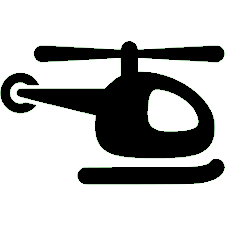 Aircraft mentioned in this article :
EC135P2+ N228MT ( Air Evac Lifeteam )


List of Air Medical Ambulance Services
EC135 in

Air Evac Lifeteam
EC135 in

Med Trans Corp