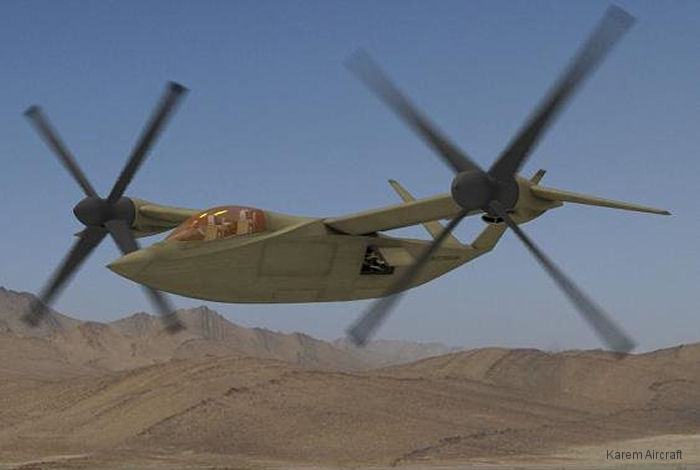 Karem Aircraft, July 03, 2019 - Karem Aircraft, Northrop Grumman Corporation, and Raytheon Company have formed a team to execute the U.S. Army Future Attack Reconnaissance Aircraft Competitive Prototype (FARA CP) development contract.

FARA CP will provide the U.S. Army with a new armed scout aircraft.

The three companies will apply decades of combined knowledge, skills, and abilities to bring the best of vehicle and systems technologies and processes to the first aircraft within the Future Vertical Lift family of systems. Karem's unique active variable speed rotor technologies have been developed over the last decade through extensive collaboration with the U.S. Army.

"Karem has enjoyed a strong partnership with the U.S. Army over the last decade collaboratively developing VTOL technologies and we look forward to leveraging the U.S. Army's investment by applying these innovative technologies to our FARA aircraft," said Thomas Berger, Karem's program manager for FARA CP. "With our two exceptional partners, each with a strong track record of delivering combat capability in support of the warfighter, we are now able to provide a complete solution for the U.S. Army that maintains battlefield superiority into the future."

This expertise will be augmented with Northrop Grumman's manned and autonomous military aircraft development, system integration, production, and support expertise and Raytheon's systems architecture, mission equipment, and weapons capabilities. The Karem Aircraft-Northrop Grumman-Raytheon team will work collaboratively with the U.S. Army's multidisciplinary team to meet the needs of the FARA CP program.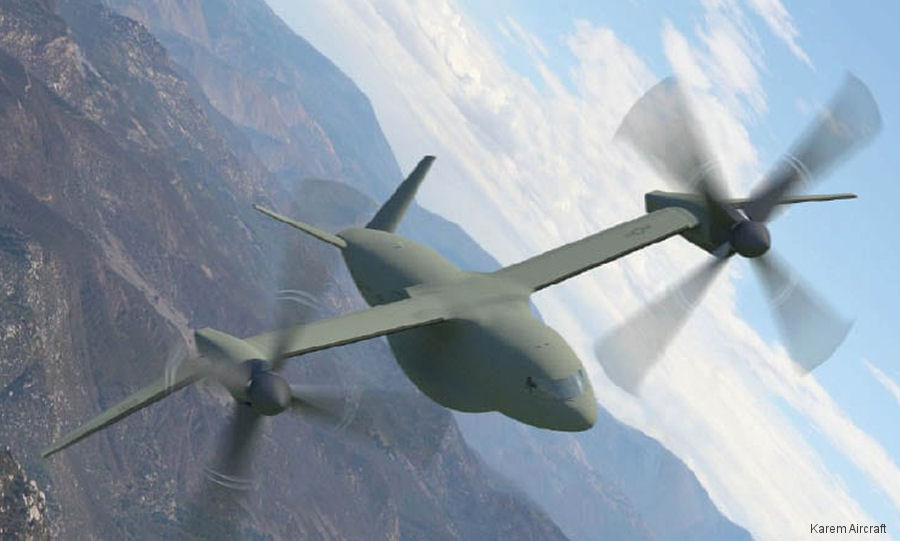 FLRAA >


Northrop Grumman

US Army Aviation