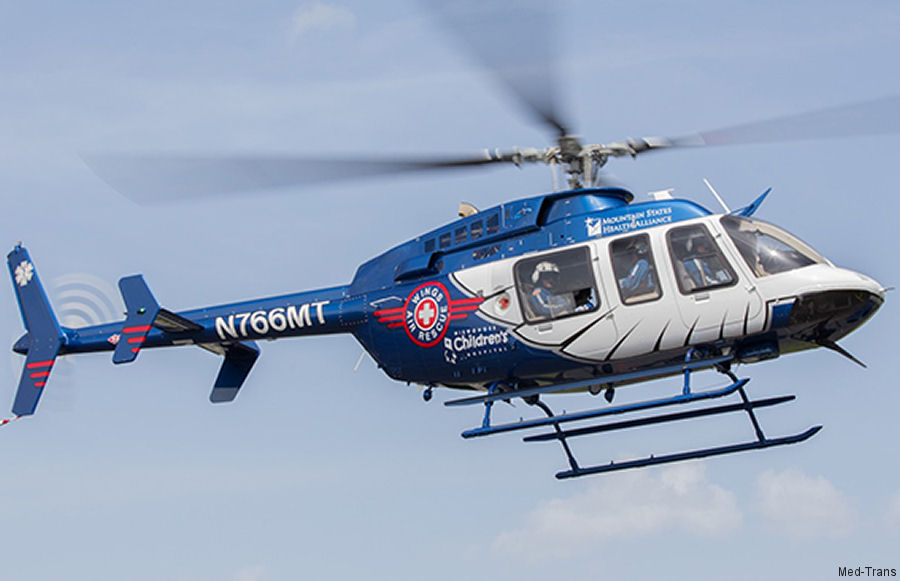 AMGH, February 28, 2018 - LEWISVILLE, Texas - M International is pleased to announce its subsidiary Keystone Turbine Services, LLC (KTS) signed its second five-year Engine Support Contract with Air Medical Group Holdings, Inc. (AMGH) during Heli-Expo 2018.

This Agreement provides comprehensive Rolls-Royce M250-C30P and -C47B gas turbine engine, module, component and accessory support for their fleet of 196 medical evacuation-configured Bell 206L and 407 model helicopters.

"Since 2013, Keystone's been a trusted partner with AMGH supporting their fleet of Rolls-Royce M250 series gas turbine engines," stated Rob Ruck, President and COO of M International. "AMGH is the largest medical evacuation operator in the world and we're honored they've again chosen Keystone to be their premier gas turbine engine maintenance, repair and overhaul facility. The signing confirms the close relationship built these past five years while we look forward to supporting them again for the next five years."

"AMGH's experience with Keystone Turbine Services during the past five years has been very successful," said AMGH CEO Fred Buttrell. "The company is pleased to extend this relationship through 2023 and we're looking forward to M International's and Keystone's continued support for our mission of providing the best air medical transport for 100,000+ patients annually."

With over 41 years of continuous experience, KTS is Rolls-Royce's second largest certificated Authorized Maintenance Repair & Overhaul Center (AMROC) supporting all variants of the M250 Series engine, modules, accessories and components. As a member of the Roll-Royce FIRST Network®, KTS is an FAA and EASA certificated Part 145 Repair Station plus certificated Honeywell Authorized Warranty and Repair Station (AWARS) for Overhaul, Repair and Testing of Rolls-Royce M250, Honeywell LTS-101 and Pratt & Whitney PT6A and PT6T Fuel Controls, Power Turbine Governors and related accessories. KTS has expanded its state-of-the-art 40,000 sq. ft. MRO facility with the addition of a second OEM-correlated, all-digital engine test cell plus increased production space of an additional 10,000 sq. ft.

About M International: Since 1979, M International is a leading provider of aftermarket technical, MRO and supply chain management services for the aerospace and defense industry. Headquartered in McLean, Virginia, they hold many OEM distribution and representation agreements including Honeywell's Official T53 World Wide Spare Parts Distributor. In addition to KTS, M International is the parent company of MINT Turbines (Stroud, Oklahoma), Airborne Engines Ltd. (Delta, B.C., Canada) and Southwest Fuel Systems, LLC in Tucson, Arizona.

About Air Medical Group Holdings AMGH headquartered in Dallas, Texas, is a leading provider of air ambulance programs throughout the U.S. It transports more than 100,000 patients annually through its subsidiaries, which include Med-Trans Corp., Air Evac Lifeteam, Reach Air Medical Services, AirMed International, Lifeguard Ambulance and Guardian Flight. AMGH offers an array of customized air and ground medical program designs. The company's large fleet of helicopters and fixed-wing aircraft rapidly deliver teams of highly trained professionals to patients, striving to provide the patient with the best possible outcome. AMGH is a holding of KKR, a leading global investment firm with significant holdings in health care, aviation and helicopter industries.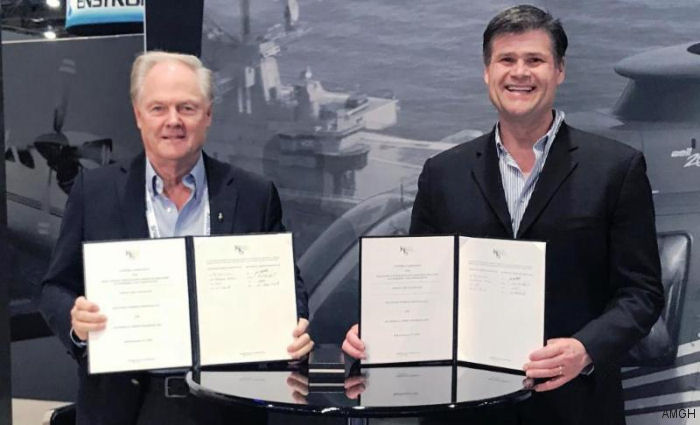 Air Medical Group Holdings
Allison 250-C30P
Allison 250-C47B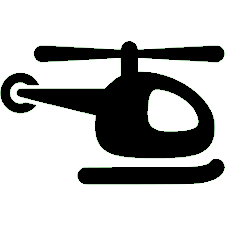 Helicopters Engines
Bell 206L-4 Long Ranger
Bell 407
KTS

Keystone Turbine Services
State of Pennsylvania