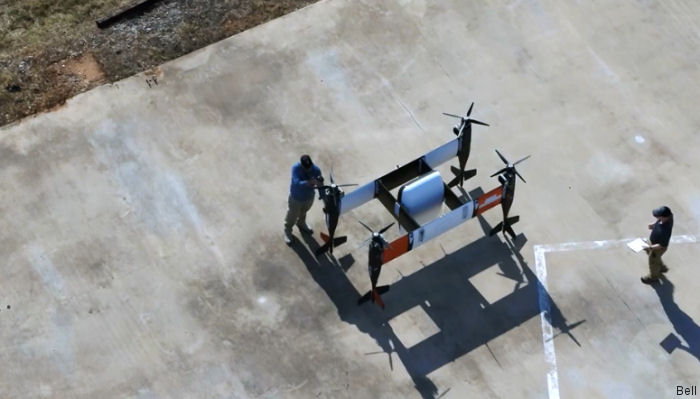 Bell, July 07, 2020 - As the world embraces contact-less delivery more and more, Bell is working to provide the medical world a better solution.

Meet the APT, an unmanned vehicle that moves like a helicopter and a plane, getting what you need there, faster.

This unmanned aerial vehicle offers unlimited opportunities for logistics support, including the potential to move medical supplies, tests samples, blood and more through efficient flights.

Flying as a bi-plane, Bell's Autonomous Pod Transport (APT) travels quickly and can be scaled to support different payloads. Our teams designed this new aircraft with the objective to aid businesses and save lives. With this in mind, they developed a valuable asset that is easy to use and integrate into current processes.

List of Air Medical Ambulance Services
Bell APT 70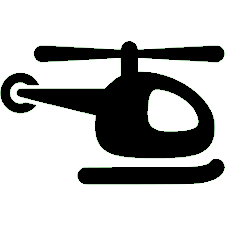 Helicopters UAV & Drones