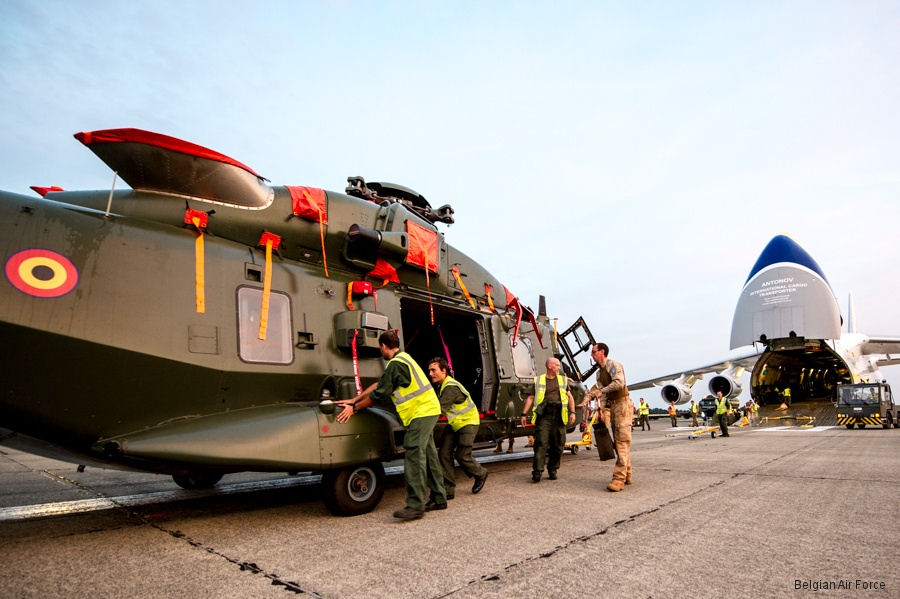 Belgian Air Force, July 06, 2018 - On July 6, an Antonov 124 transport aircraft landed at the Beauvechain military airport with two NH90 Caiman TTH helicopters on board.

Belgian aircraft, crews and ground staff had been operational since early March in Mali (West Africa) as part of the UN peacekeeping mission MINUSMA.

The two NH90 helicopters emerged from the bowels of the gigantic transport aircraft after four months of operations in the dusty area surrounding the Malian city of Gao.

The tasks of these aircraft and personnel consisted mainly of medical evacuations and troop transport.

They will also have transported demining equipment used to neutralize improvised explosives. These Improvised Explosive Devices (IEDs) pose a major problem on Malian roads. With the deployment of demining teams, the United Nations Multidimensional Integrated Stabilization Mission in Mali (MINUSMA) wishes to strengthen the security of the local population and its own peacekeeping force.

The Belgian armed forces have been participating in MINUSMA since 2016. While NH90 helicopters have left the Sahel region, two Belgian C-130 transport aircraft are still contributing to transport missions.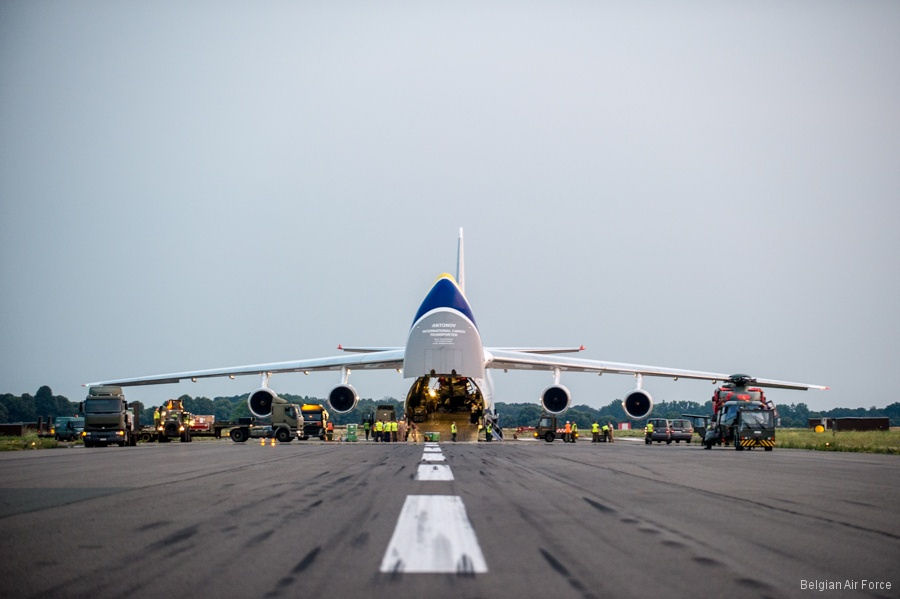 Location :

Beauvechain AB
NH90 in

Force Aérienne Belge
18 Sq MRH

18 Squadron
Force Aérienne Belge
Belgian Air Force
MINUSMA
United Nations
Belgian NH90 Ready in Gao for MINUSMA