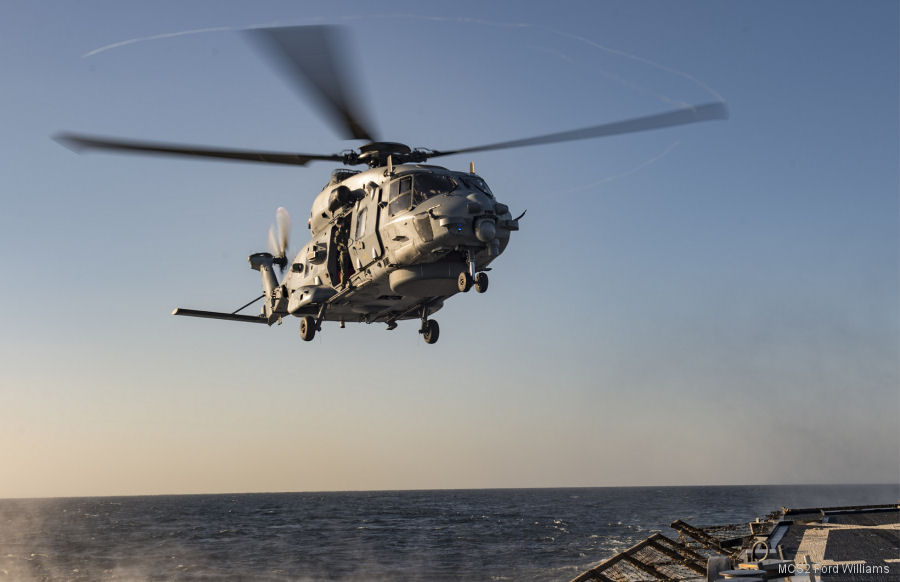 US Navy, February 08, 2019 - FANAL 19 is the last part of the operation training period of the Charles De Gaulle CSG. FANAL 19 will include CSG operations across all maritime warfare disciplines to enhance tactical-level skills and promote maritime interoperability between participant naval forces.

U.S. forces participating in the exercise include Donald Cook from commander, Task Force (CTF) 65 and two P-8 Orion aircraft from CTF 67.

"The training achieved through exercise FANAL 2019 will improve interoperability among the United States, our NATO allies and our regional partners," said Cmdr. Kelley Jones, executive officer of Donald Cook.

During the exercise, U.S. and participating forces will pursue advanced training in order to enhance their training and combat readiness as a group.

The U.S. routinely participates in scheduled training exercises to promote cooperation, understanding and interoperability among NATO allies and partners.

"Our participation in FANAL 2019 demonstrates that we are engaged, and ready to deter and defend in an increasingly complex security environment," said Jones.

These practice showcased our interoperability and high-end warfare capability with allies and partners. Multinational training allows us to maintain vigilance to the degree necessary to promote a secure and prosperous region.

Donald Cook, forward-deployed to Rota, Spain, deployed on its eighth forward-deployed naval forces patrol in the U.S. 6th Fleet area of operations on Nov. 19, 2018.

U.S. 6th Fleet, headquartered in Naples, Italy, conducts the full spectrum of joint and naval operations, often in concert with allied and interagency partners, in order to advance U.S. national interests and security and stability in Europe and Africa.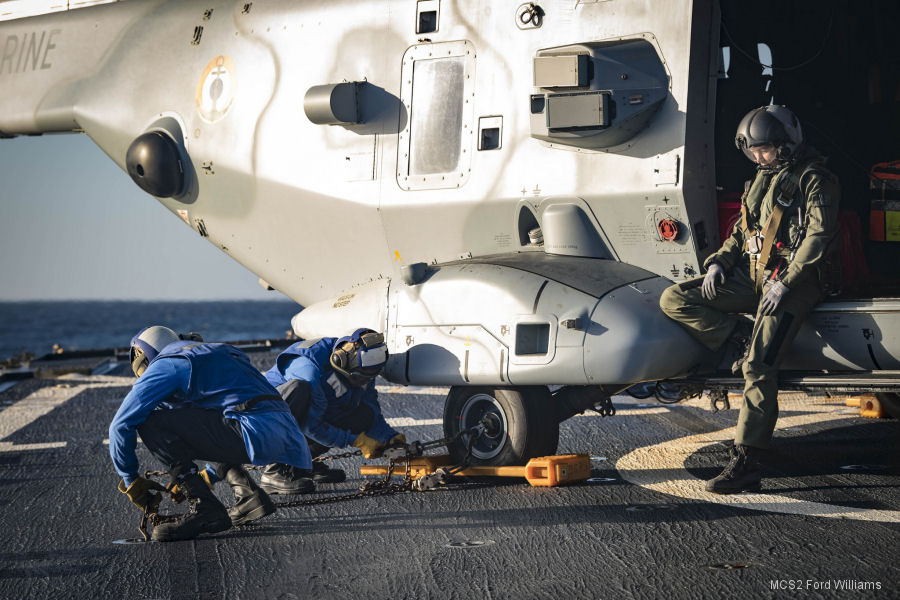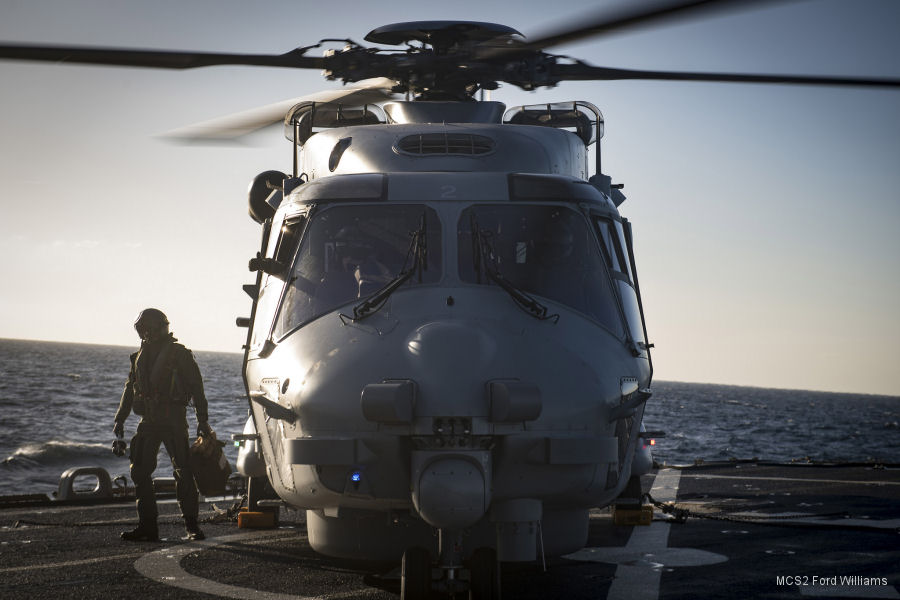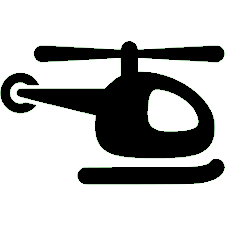 Aircraft mentioned in this article :
NH90 NFH 2 ( Aéronautique Navale )



Location :

West Mediterranean
NH90 NFH in

Aéronautique Navale

USS Donald Cook ( DDG-75, Arleigh Burke Flight II class )