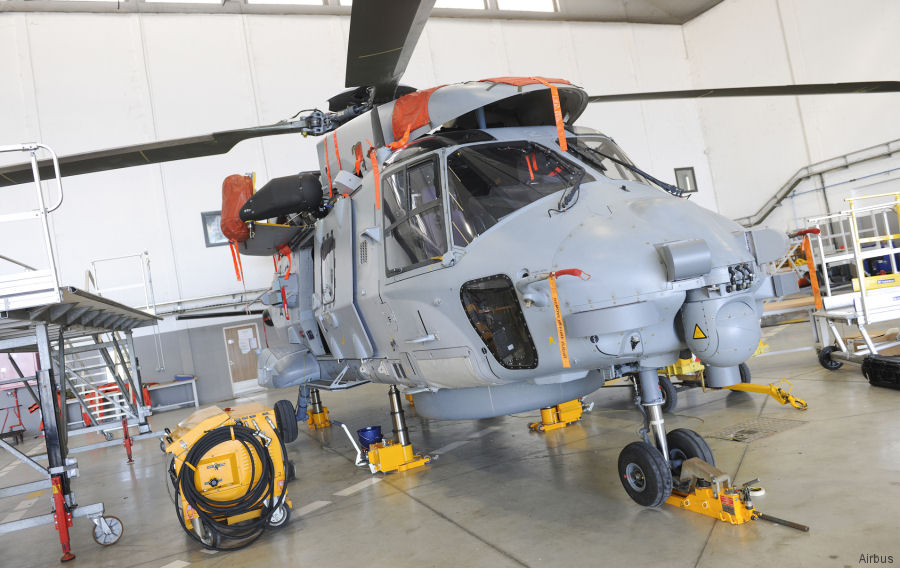 Airbus Helicopters, April 28, 2021 - NH90 users are fully satisfied when it comes to the aircraft's performance level. They would, however, like to benefit from better availability.

The programme's three industrial partners therefore came together in 2020 to prepare a joint situation report and outline a transformation plan, the only way to really overhaul helicopter support concept.

Well identified areas of effort

The transformation plan includes a total of 22 initiatives dealing with very concrete issues, along two main areas of work: reducing the maintenance load and improving the availability of repairs and spare parts.

Reducing the maintenance load involves revising the entire process, improving the intervals both for standard maintenance and parts. "We are working on furthering existing potentials, for example by extending 600-hour inspections to 900 hours, and gearbox overhaul intervals from 1,200 hours to 1,800 hours," explains Nathalie Tarnaud-Laude.

Increasing aircraft availability also involves reducing the time spent on retrofit work, which is sometimes deemed excessive. "We are also aiming to increase the volume of repairs completed with the support of our network and, when it makes sense, directly at the customer's premises," specifies Vanessa Schmidt, Vice-President NH90 Program Support Office.

The availability of parts, and especially critical parts, is another essential aspect of the transformation plan. "We have implemented a close – week-by-week – follow-up of the availability of these parts," states Nathalie Tarnaud-Laude. "COVID-19 has put some of our suppliers in a very tough financial situation. We are standing by to help them through this difficult period."

The transformation plan and the global perspective it brings to the question of support is now a priority for NH Industries and its partners.

This can be seen in the significant personnel and financial resources allocated to ensure its success. "We are putting a lot of energy into dealing with support, with highly motivated teams and above all a high level of commitment," stresses Nathalie Tarnaud-Laude.

The transformation plan has not only been given the green light by all manufacturers involved, but its progress is also being monitored directly by management teams. "The objective of the plan, which is to improve availability rates over the next two years, is shared and tracked closely at every level of the company," outlines Vanessa Schmidt.

Nothing will happen without the customer

Improving the repair cycle is of course an industrial objective, but it cannot be achieved without close cooperation with the customer, in the most practical way possible. Over the last few weeks, the objectives, initiatives and methods established have been presented in a very transparent way to the nations and end users.

They are also kept informed on a regular basis of the progress made. "Our customers want only one thing: concrete actions. We are therefore committed to delivering tangible results," concludes Nathalie Tarnaud-Laude.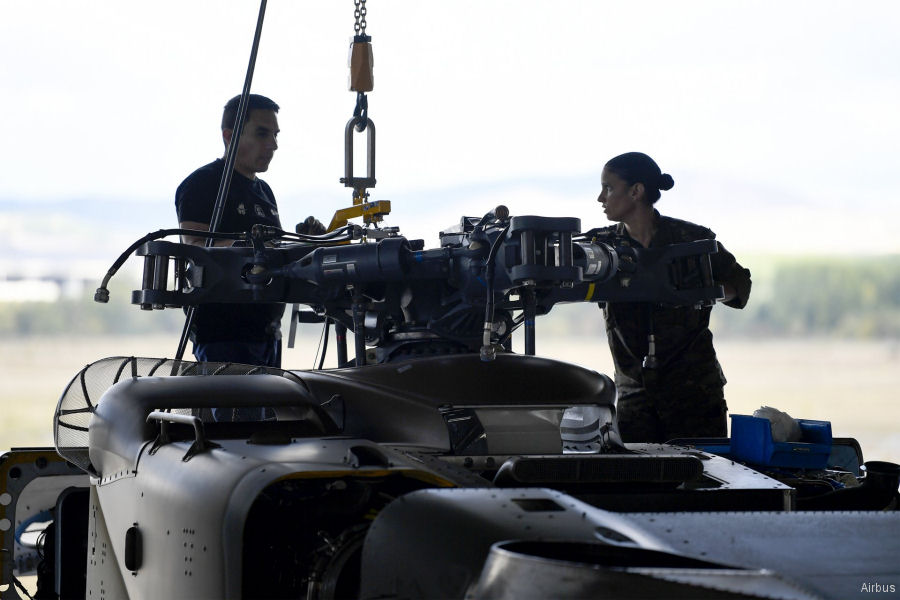 NH90 in

Leonardo Italy

Airbus Helicopters France