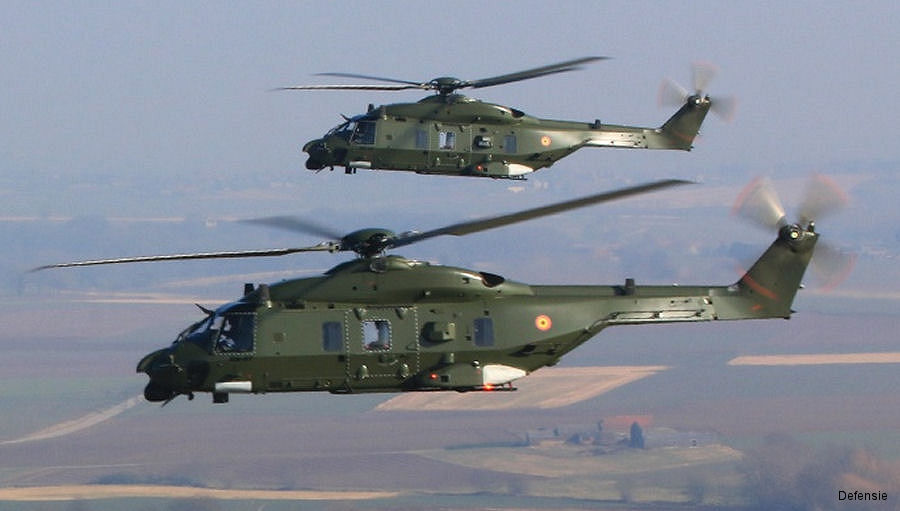 Helis, May 03, 2017 - The Belgian military could deploy their NH90 Caïman helicopters to Mali as part of UN mission MINUSMA (United Nations Multidimensional Integrated Stabilization Mission in Mali) in 2018.

Still under analysis by the Belgian Government, a final decision is expected by end of the year.

Operational since 2015, the NH90 is the newest helicopter in Belgium inventory and this, if take place, would be their first deployment abroad.

If approve, two NH90 TTH (tactical variant) will be deployed to Gao as replacement of the German NH90 helicopters currently based there.
NH90 in

Force Aérienne Belge
MINUSMA
United Nations
MINUSMA
Antonov AN-124 Took Belgian NH90s to Mali