NEWS
|
NHV

Noordzee Helikopters Vlaanderen



#25anniversary

NHV Celebrates 25th Anniversary


In 1997, Noordzee Helikopters Vlaanderen (NHV) began helicopter operations from Ostend, Belgium. Today operates +40 helicopters in offshore missions in Europe and Western Africa

NHV, May 02, 2022 - Twenty-five years ago, on the 15th May 1997, NHV Group officially began helicopter operations from Ostend, Belgium.

Co-founders Eric Van Hal and Jef De Kinder launched the NHV Group and ever since the company has flourished, growing from a family business to an international group with 500+ employees and a strong geographic presence in Europe and Western Africa.

Thomas Hütsch the CEO of NHV Group states, "We are very proud to celebrate this organisational milestone. From humble beginnings, starting with one base in Ostend, we have since made phenomenal development to achieve our leading position in the helicopter market."

"Despite the oil & gas crisis, the pandemic, and major regulatory changes caused by the UK leaving the EU, our employees are the ones that have helped to shape NHV Group to be the successful company that we are today. We look forward to the next 25 successful years of safe flight operations."

To commemorate the achievement of 25 years of continuous expansion, NHV will be running a celebratory campaign with a special company-wide commemorative event, a social media campaign to capture their historical events plus a commemorative video to consolidate their achievements.


NHV Group

NHV Group, headquartered in Ostend Belgium, specialises in B-to-B helicopter services and operates with a strong geographic presence in Europe and Western Africa. The group conducts operations from several bases on two continents with a team of 500+ employees.

NHV's main focus is on the energy-producing industry, including the Renewables Sector. Our scope of work also includes Maritime Services, Search and Rescue (SAR) and Harbour Pilot Services. Aside from the helicopter operations, NHV is an approved training organisation (ATO) and an official service centre for our partner, Airbus Helicopters. NHV also provides Maintenance, Repair and Overhaul (MRO) solutions.

In addition to supporting its fleet, NHV provides extensive third-party maintenance services to a variety of civil and military clients. The group has a multipurpose high-value fleet of over 40 helicopters. NHV's majority shareholder is Ardian, the world-leading private investment house with assets of US$120bn managed or advised across Europe, the Americas, Asia and the Middle East.

NHV Group has no Russian shareholders and is not involved with any Russian affiliated organisations in the delivery of helicopter services or aircraft spare parts.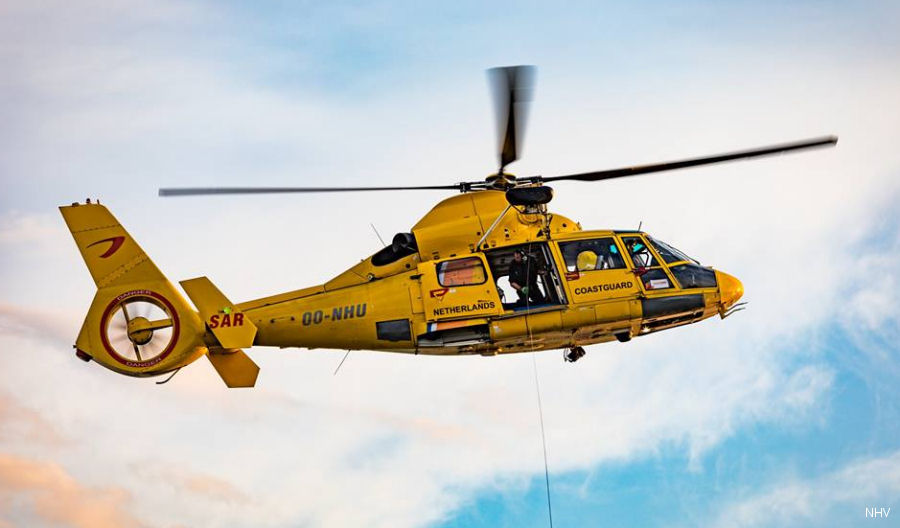 AS365 Dauphin NHV workhorse for search and rescue and offshore transport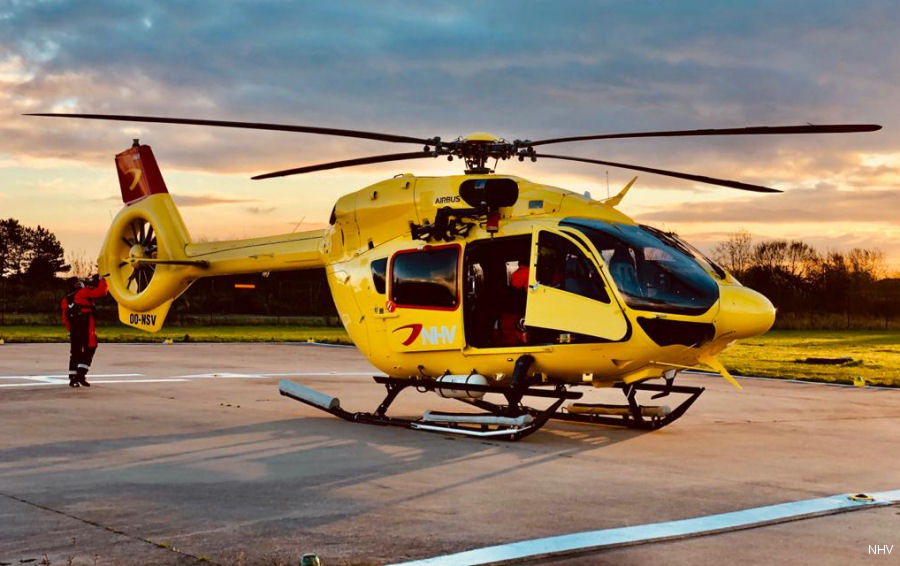 Airbus H145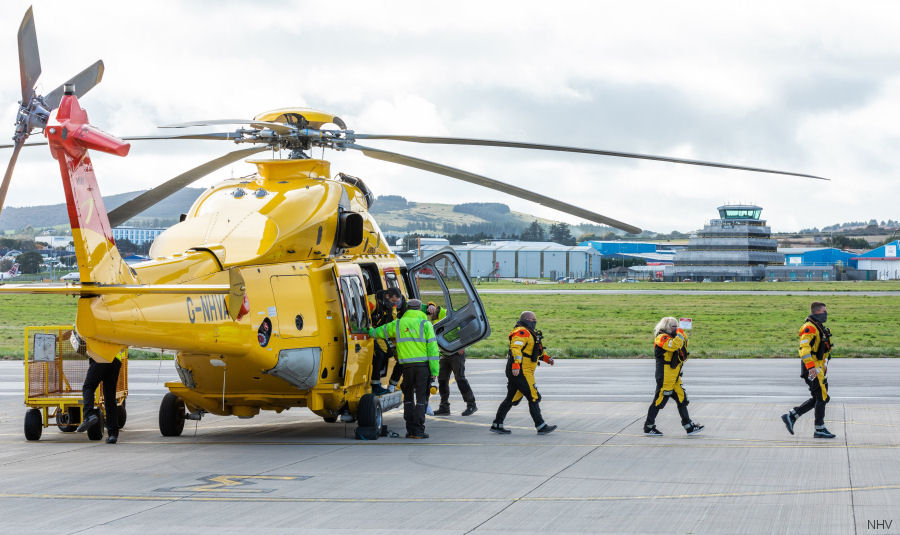 Airbus H175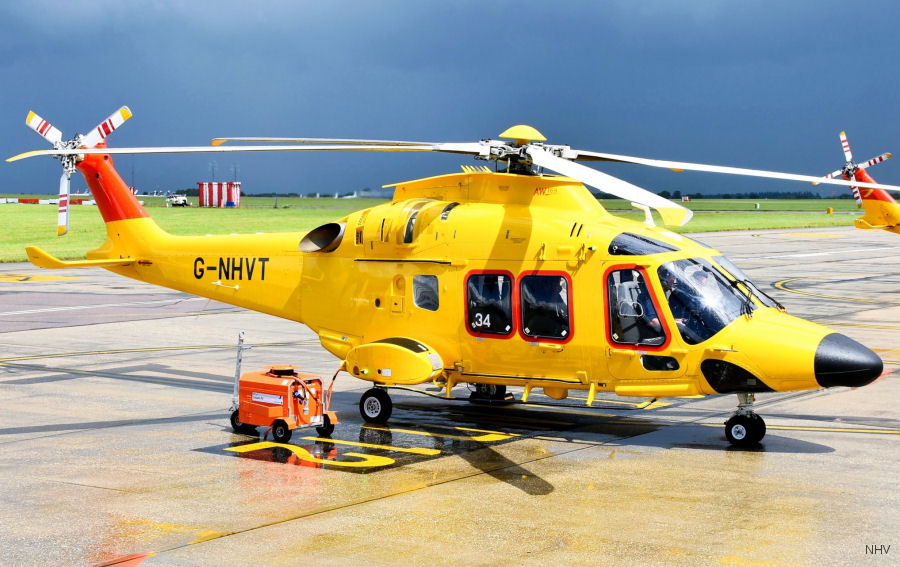 Leonardo AW169

This article is listed in :


NHV
Noordzee Helikopters Vlaanderen
Oil and Gas Industry in
International
Wind Energy Industry

NHV Denmark

NHV Helicopters Ltd

Ostend / Bruges
What links here :
NHV Celebrated 25th Anniversary